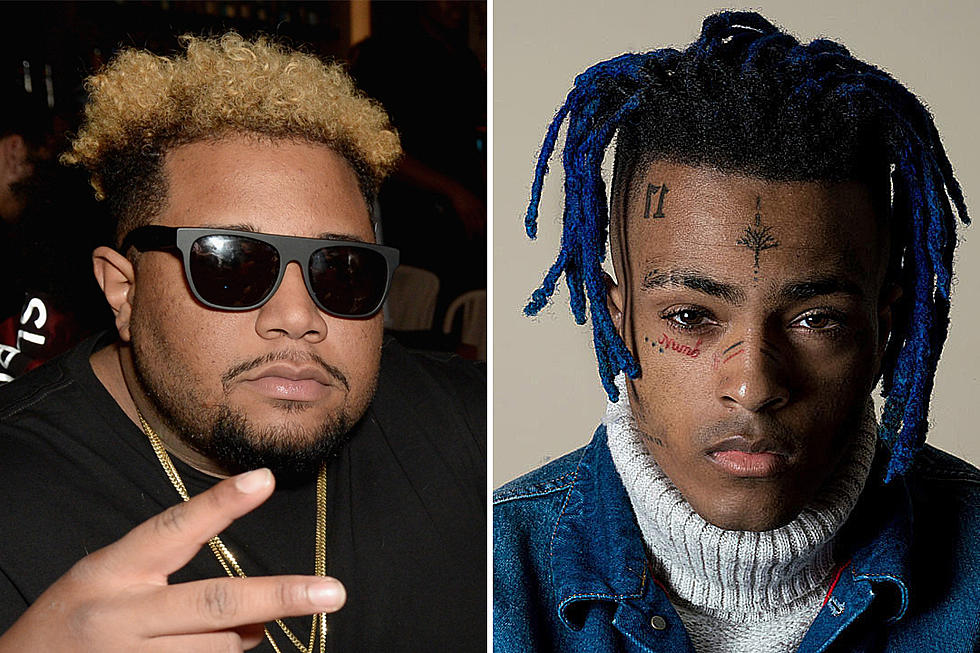 RIP XXX….. your music will always live forever brother
— EL DIABLO (@djcarnage) June 18, 2018
Recently, the Guatemalan-American producer shocked his army dedicated followers by uploading a quick clip him busting out some moves to one the late musician's unreleased tracks 'Voss' with Sauce Walka. What may be even more surprising was the added 808s and bass, indicating that this may be one the DJ's unreleased remixes.
It seems as though Carnage has not forgotten about XXXTentacion's career and related accomplishments as he was clearly doing more than paying an omage by truly appreciating the track.
All signs are pointing to a new remix and we can't wait to hear the completed result. In the meantime, we will have to play the original track f Sauce Walka's forthcoming mixtape, Drip God.
Check out our ficial EDMTunes playlist for the freshest tracks - updated weekly!