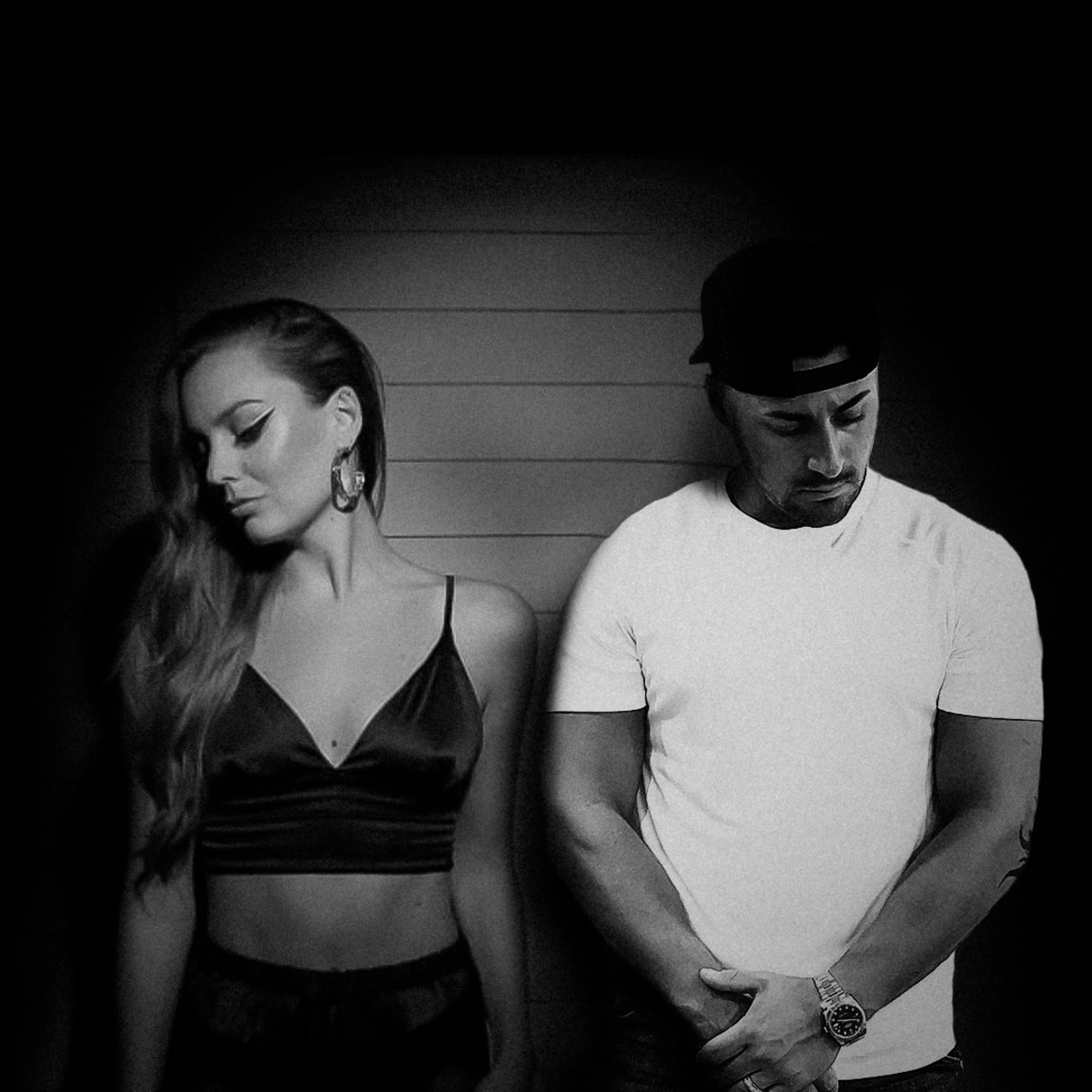 After a brief hiatus in 2020, New York DJ and producer Chris Padin has returned with his first original track of 2021, "Losing My Mind."
Having achieved success from garnering over half a million streams from his first few releases, including "Hold Me Closer" (with Alexandra Fresquez) and "Alpha," Padin was determined to refocus and make his return worthwhile. 
Taking a simple but effective approach, "Losing My Mind" kicks off with a thumping bass line and sensual synth work. Before long, hypnotic vocals—courtesy of singer-songwriter Georgia Rose—phase in and transition to the forefront. The goal here was to ensure Rose's stunning lyricism captured attention from the star, and her songwriting pairs seamlessly with Padin's deep house production.
Check out the new track below.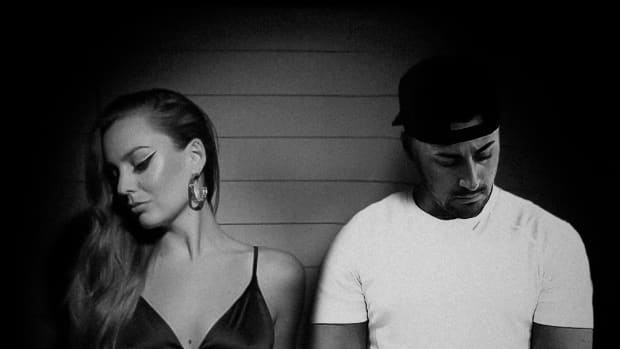 MUSIC RELEASES
Chris Padin and Georgia Rose Deliver Hypnotic House Single, "Losing My Mind"
After a year off to recharge, Padin is ready for a big 2022.