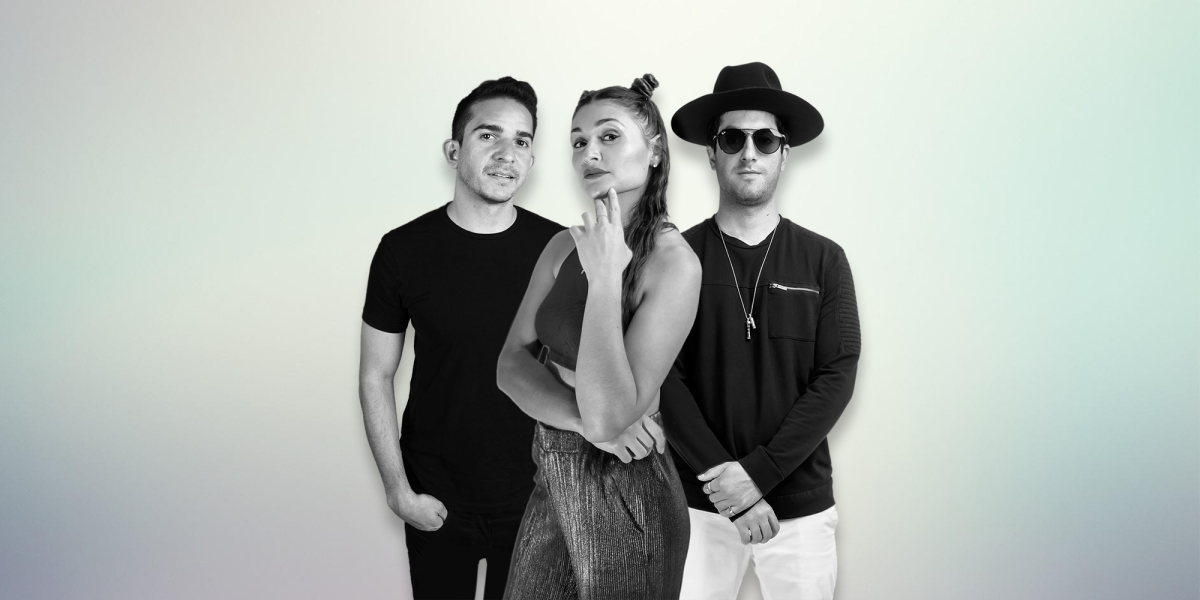 Fresh off his debut dance music release, "My Baby Shot Me Down," renowned DJ and producer Cruz has unveiled an expansive remix package bursting at the seams with club flair.
In collaboration with fellow producer Adam Nazar and rising singer-songwriter V Of Vossae, Cruz tapped seven impressive electronic music acts to breathe new life into the track, all of whom bring their A-game with reworks ranging from techno to slap house to nu-disco.
New York-based dance music tandem ONEDUO start things off with a synth-laden edit, employing warm guitar plucks and intoxicating chords to kick off the bundle with a melodic punch. Vinny Vibe comes next, dropping a with a soulful, piano-driven twist before Angelyna Rose keeps the momentum alive with a brisk slap house rendition.
The package chugs along with two of its standout tracks, produced by Angelina Lavo and Rich DietZ, respectively. Lavo flips the original on its head in her dark and creative techno edit before Rich DietZ take a similar route, producing a seductive deep house interpretation that shrewdly interpolates V Of Vossae's velvety vox. Leo Teran then follows with a minimalistic tech house remix, followed by Novva Skylar, who ties a bow on the EP with a groovy nu-disco flip.