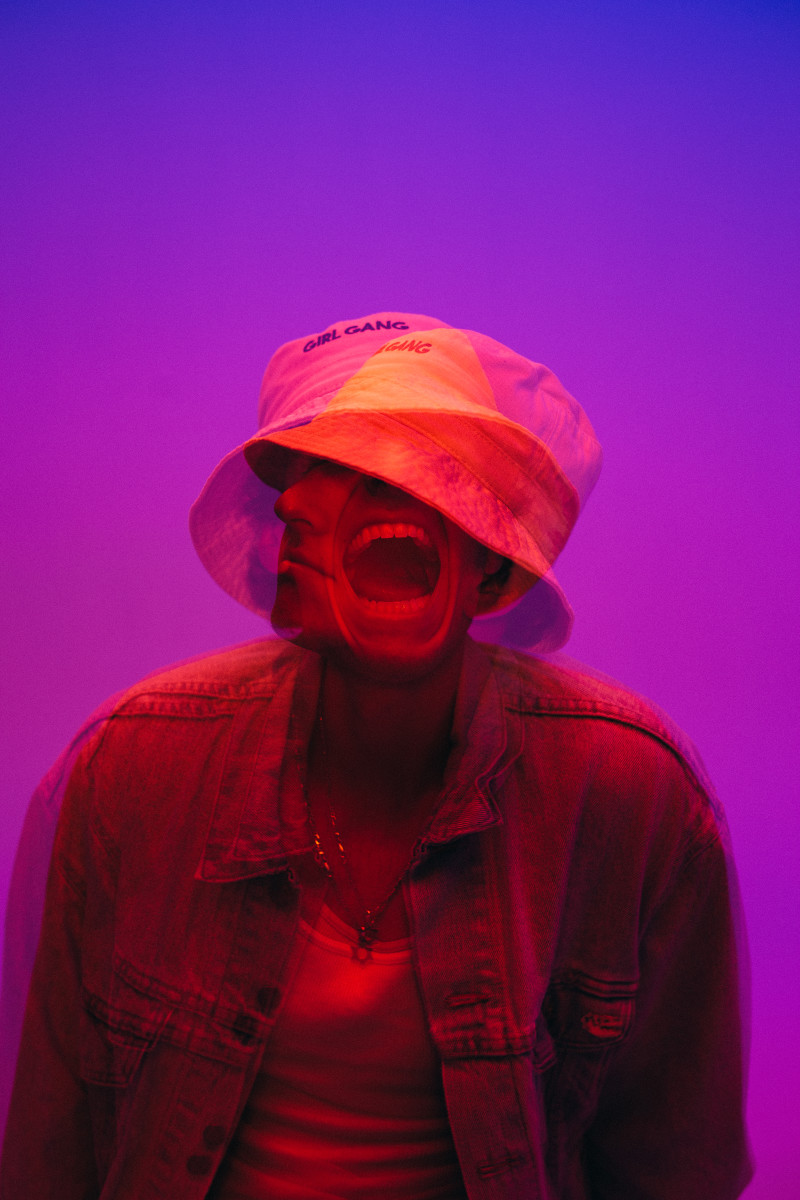 After releasing three singles to give fans a taste of what's to come, Daniel Allan has finally released his Overstimulated EP in its entirety. 
Overstimulated offers a transparent look into Allan's headspace and creative process across its six tracks, each of which feels more heartfelt than the last. Additionally, he's tapped a handful of talented collaborators to join in on his forward-thinking, pop-oriented sound including Idarose, DEEGAN, DLG., and bloody white.
"Overstimulated is a project that comments on my personal journey and its overwhelming nature," Allan said. "When life gets hectic, my primary coping mechanism is to lock myself in a room and work it out with music. Sometimes I don't really know how to communicate, so I suppose this project is my way of sharing that experience with the world."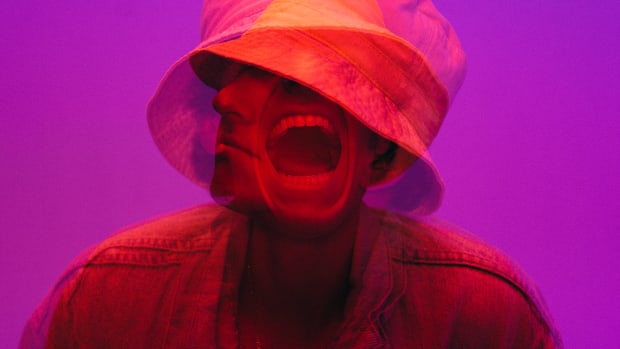 MUSIC RELEASES
Daniel Allan's "Overstimulated" EP Is An Honest Look Into His Creative Process
Allan crowdfunded the EP with cryptocurrency, allowing for a new level of co-ownership between artist and fan.