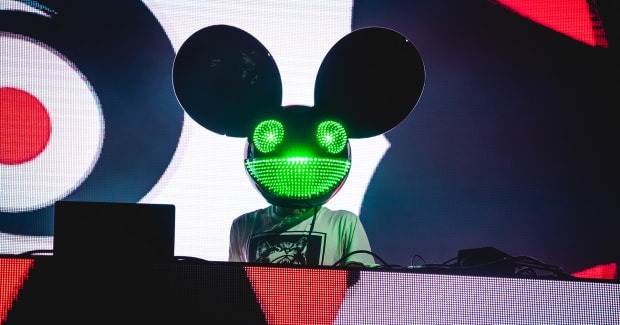 This July, evil has a new anthem. 
The debut live adaptation of the Resident Evil franchise arrives on Netflix this month, and deadmau5 is playing a key role in soundtracking the grisly affair.
The "XYZ" producer is reuniting with Skylar Grey to deliver a new single, "My Heart Has Teeth," for the upcoming series' soundtrack. The two previously joined forces alongside Kaskade in 2016's "Beneath With Me."

deadmau5 and Grey's collaboration is the final song on the 15-track effort helmed by composer Grégory Reveret, who has also worked alongside deadmau5, co-writing the DJ's electronic orchestral crossover album Where's The Drop?. 
Scroll to Continue
Recommended Articles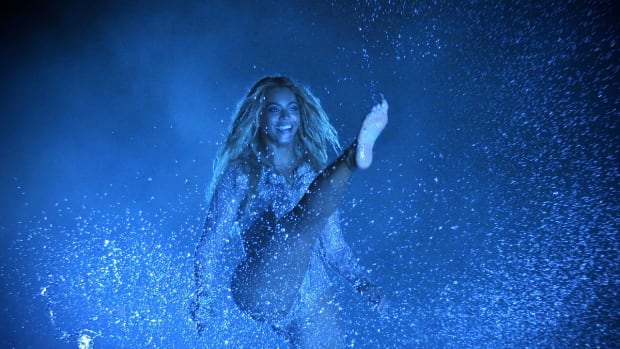 NEWS
Beyoncé Makes Music History With House Track, "Break My Soul"
Beyoncé has achieved a feat that only two artists before her have earned.