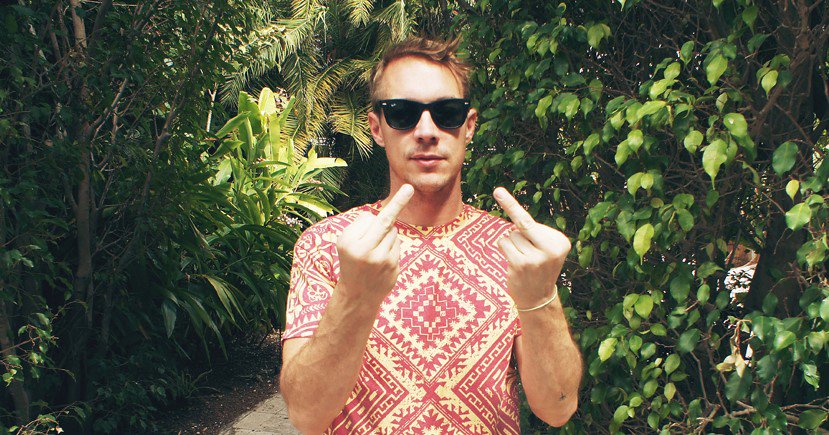 Diplo just headlined Atlantic City's Premier Nightclub, but not everyone coming out to see the show recognized him.
The DJ/producer was walking by when a group girls asked to take a photo outside the venue — without him in it. You'd think Diplo's strong selfie arms and cowboy hat would be a dead giveaway. But, nope!
Being the gentleman that he is, Diplo took several photos from all the angles and with a great attitude. However, he couldn't help but poke a little fun afterwards.
Diplo said:
These ladies must have had too much rosé and didn't recognize how handsome I was because they asked me to take their picture in front the club I'm headlining tonight .. it's ok though because I'm an experienced Instagram photographer and I knew the right angles.
These girls are probably kicking themselves today for not realizing they bushed shoulders with greatness.
Watch below.
Diplo @ Premier Nightclub