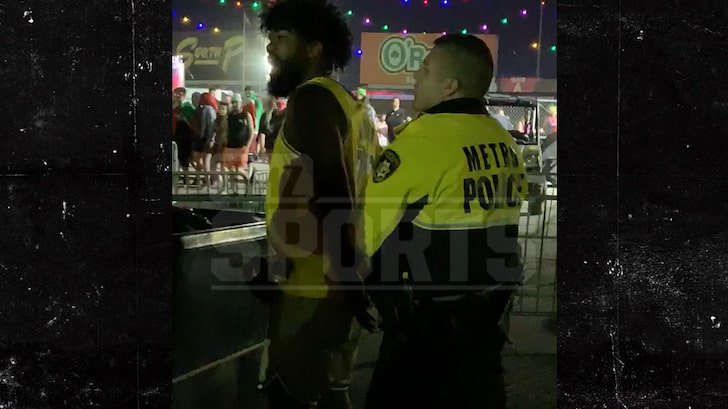 Dallas Cowboys superstar running back Ezekiel Elliott will not face criminal charges for the altercation that went down at EDC Las Vegas this year, according to a report.
Back in May, he was put in handcuffs during the music festival after pushing a security guard into a metal gate and to the ground. The guard, Kyle Johnson, did not want to press charges at the time. However, when he found out the NFL would not be penalizing the player, he filed a police report.
The entire ordeal was captured on camera, but it apparently wasn't enough to charge Elliott. Las Vegas Metropolitan Police Department and prosecutors have ficially closed the investigation.