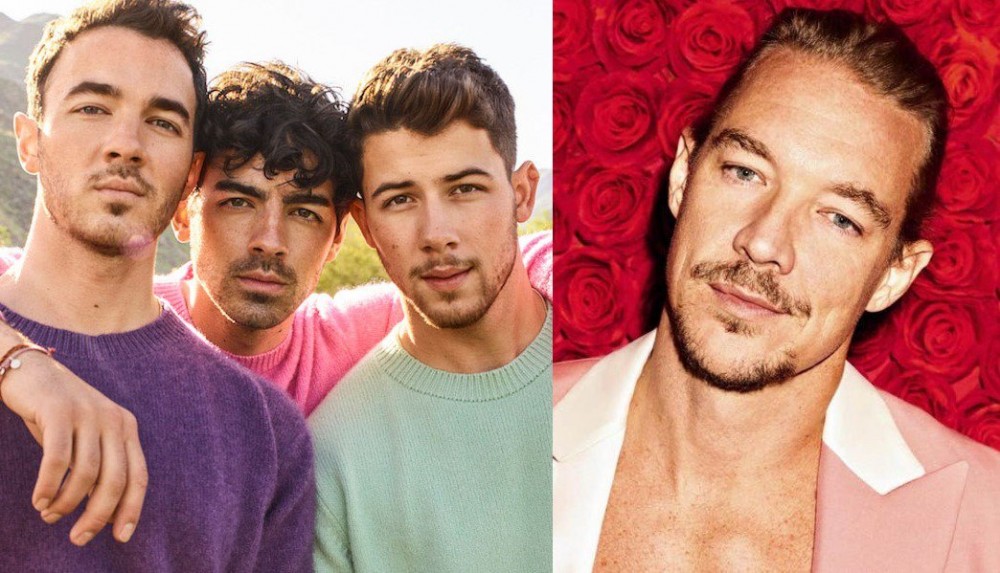 Diplo Hacks The Jonas Brothers' Instagram, Reveals Collab "Lonely"
Diplo and the Jonas Brothers have a new collab coming, and how they announced it was nothing short hilarious. Diplo seemingly "hacked" the Jonas Brothers' Instagram feed to post modeling selfies, meme videos and a hilariously bad Jonas Brothers tattoo. The hack concluded with an ficial teaser video and announcement their collab "lonely," dropping at midnight EST tonight.
Diplo's sense humor might've been lost on Jonas Brothers fans. But, for Diplo fans, this is just another day in the life one EDM's biggest jokesters.
Check out all the "hacked" posts below and the collab teaser at the bottom!