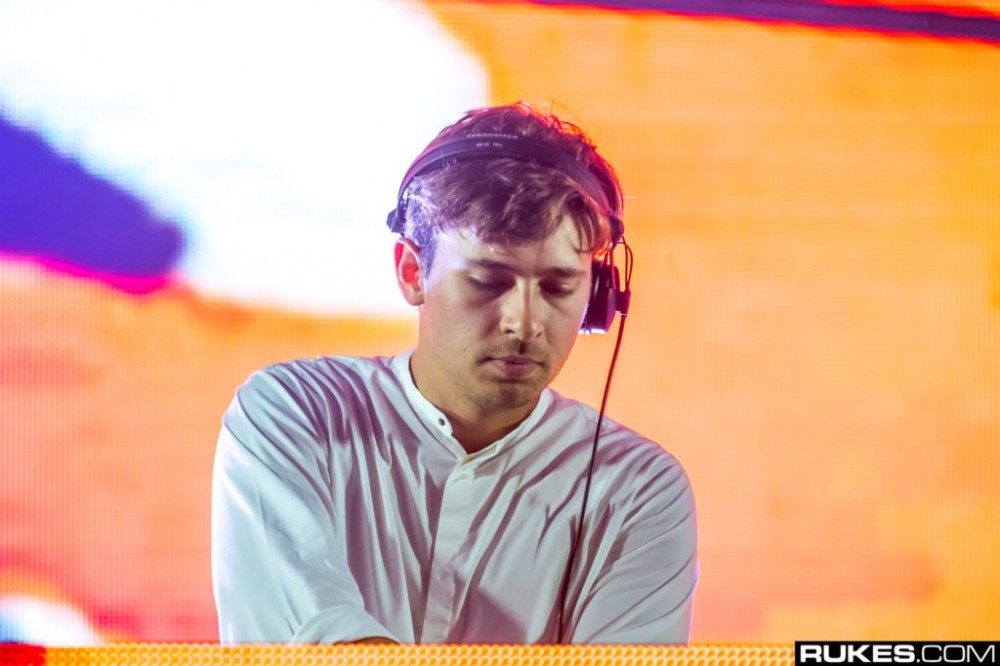 Flume's highly anticipated track "Rushing Back" featuring Vera Blue just dropped. And, suddenly, the world seems a little sweeter.
The producer has been working this amazing production into his live sets for a while now and the moment we've all been waiting for is finally here. With the ficial release "Rushing Back," we can enjoy it anytime we want. Which, will be ten.
When Flume and Vera Blue took the stage together at Lollapalooza this summer to perform their (at the time) unreleased single, the entire EDM world paused for a minute to soak it in. This is another one those moments.
Listen here, sing along with the lyrics, and catch some feels with Flume and Vera Blue.
We're absolutely 100% obsessed.
Flume – Rushing Back (feat. Vera Blue)
Photo Rukes.com