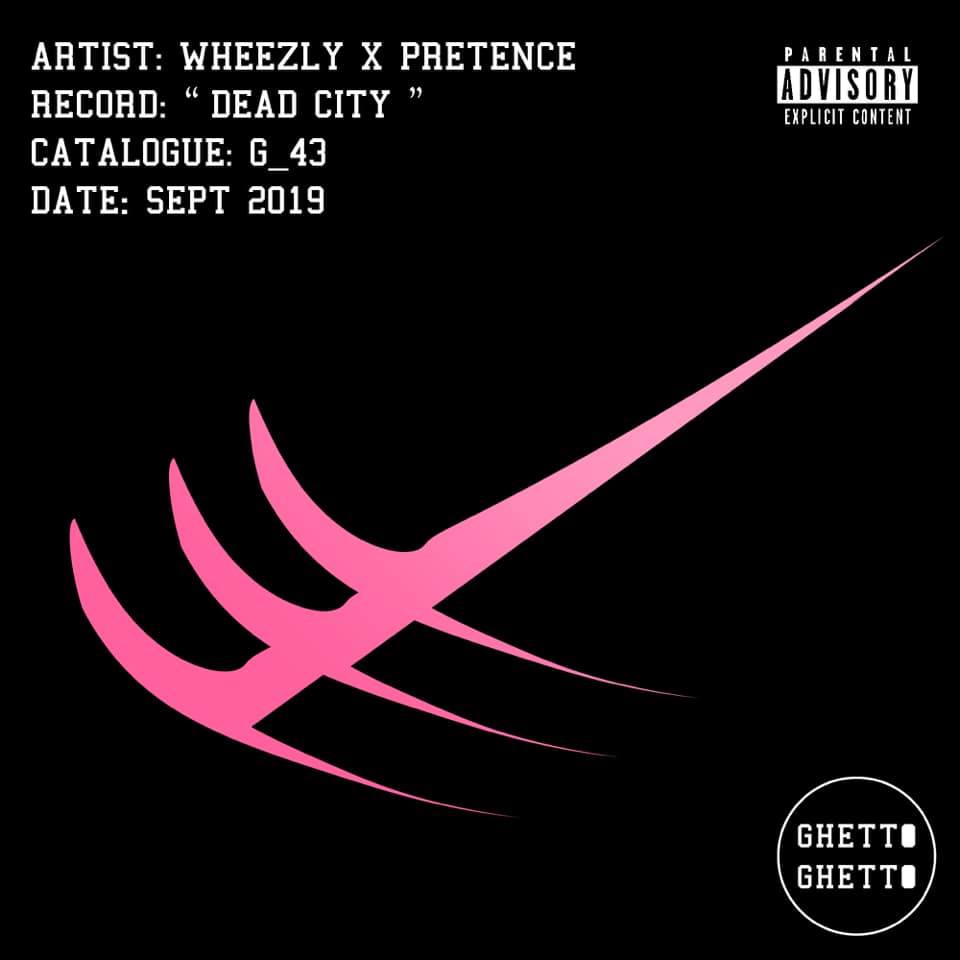 Much our excitement about house music comes with hearing how producers approach the genre. Wheezly and Pretence recently dropped their 2-track Dead City EP out on Ghetto Ghetto and we love the way they work it!
First up, "Straight Facts" cuts to the chase with a driving beat and menacing energy, playing f the g-house craze, but in the grittiest possible way. Wheezly and Pretence demonstrate house music with an edge with, as Ghetto Ghetto describes, one the "dirtiest" songs signed to the label.
"Nightclubs" keeps the momentum going with another gripping production from the dynamic duo, a strong B-Side that holds its own. Together, Wheezly and Pretence find a unique stride that brings something different to the table. We already can't wait to hear more from these two.
Listen below and check out more music Ghetto Ghetto here.
Wheezly & Pretence – Dead City Ghetto Ghetto]