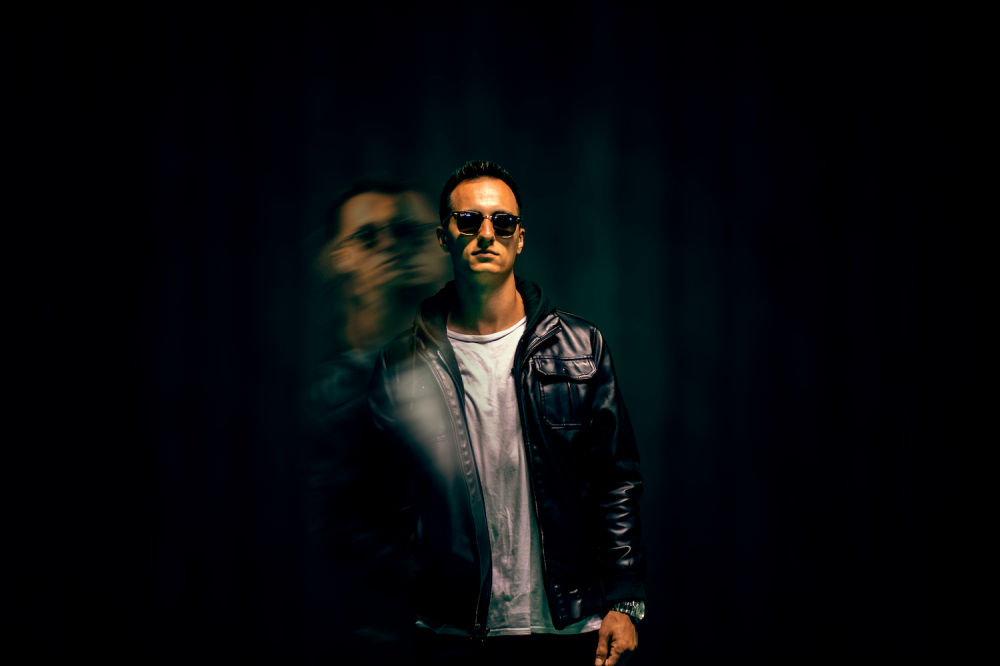 XAVAGE continues to tear up the trap scene with his latest release out on Quality Goods Records.
"If You Need Me, Don't" featuring DARKMARK has an dark, addictive edge, and all the necessary elements for a bumping beat. Killer vocal delivery and top notch rhythm control the track — and the drop drives home that "drop it low" characteristic we hear in much the producer's music (i.e. "Strike A Pose").
As XAVAGE explains, his entire mission is to put the "dance back in dance music" with his own distinct groove. This particular production reminds us earlier trap records that paved the way for the genre, but with a modern spin.
In his own words, XAVAGE explains: "I strive to make electronic trap music that is bumpable in multiple scenarios. Whether you have the rotop down driving down the coast, pre-gaming with the squad before the club, or find yourself at a festival, this song is perfect for you."
Listen here and link up below. Also, check out the song's ficial dance video here.
XAVAGE – "If You Need Me, Don't" ft. DARKMARK
Connect with XAVAGE
SoundCloud | Facebook | Instagram | Twitter