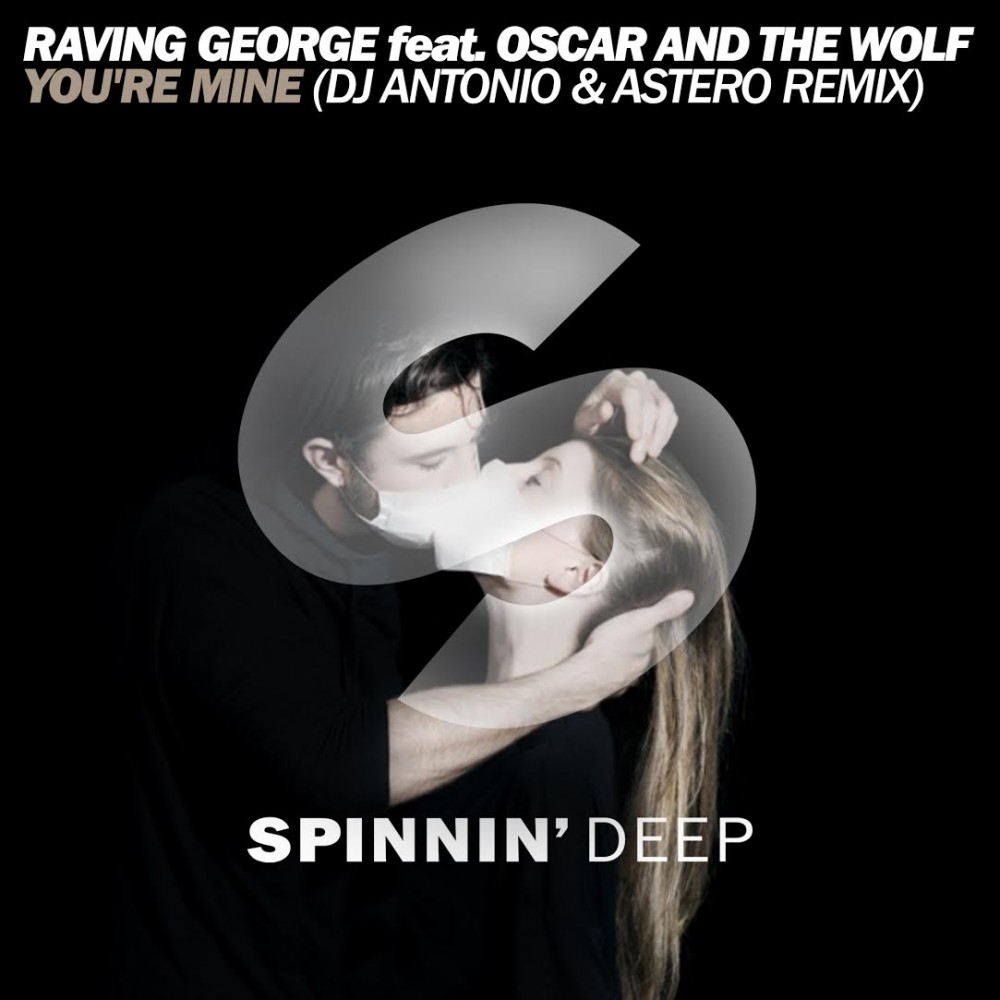 DJ Antonio has quickly became one the most experienced DJ's and well-known names in the Russian scene ever since he started his career in 1991. He conquered a resident spot on the DFM radio station and the CIS area.
The Russian DJ has racked up quite a few plays from his previous remixes such as Iyeoka's Royksopp Monoir & Osaka's and more.
Now, he has teamed up with Astero to create a some extra rhythmic flavors to Raving George and Oscar and the Wolf's moody tune, "You're Mine." The guitar riff sets the tone, followed by the laid-back groove and original vocals from Oscar and the Wolf.
DJ Antonio and Astero joined forces for this project that combines exhilarating DJ sets with live instrumental performances and innovative technologies. By having daily rotations on the Russian prominent radio they've proven to be an established act in Russia and surroundings.
The "You're Mine" remix has already received a solid DJ support from Sam Feldt, Lost Frequencies, Throttle, Mike Mago, Jonas Aden and more.
Experience "You're Mine" below, just in time for Valentine's Day: