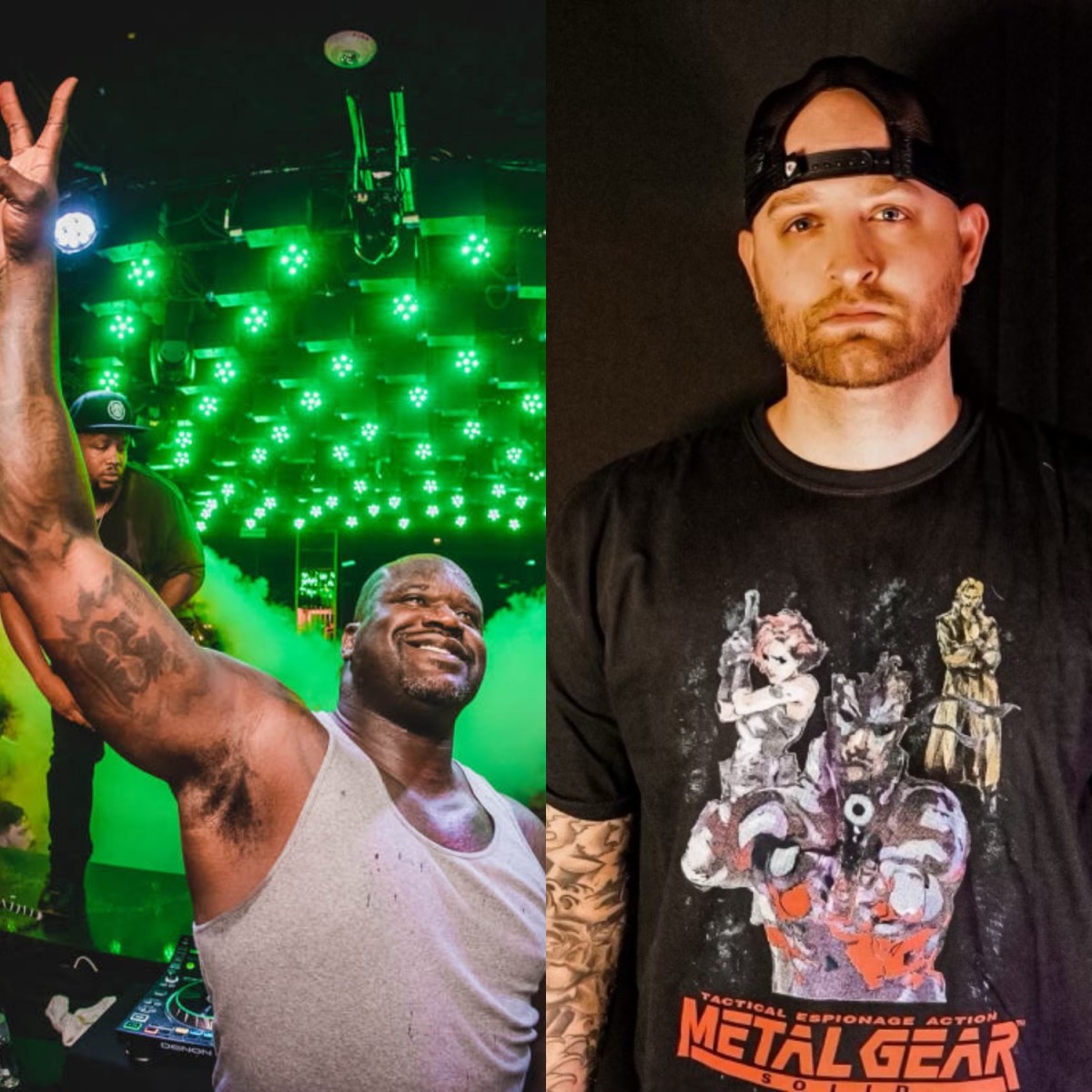 You've seen what Shaq can do to a backboard—just wait until you see what he and FREAKY can do to a subwoofer.
Released today was "BACKBREAKER," a super-sized single from the two DJs and dubstep enthusiasts. The track begins with a siren, warning all those who aren't prepared for chaos to pack it up and head out. Then, bass music's unofficial spokesperson hypes up listeners with some pump-up shouts before they combine to unload a fury of bass upon the masses.
The new track marks Diesel's first release on Excision's famed bass music label, Subsidia. Considering he's made a surprise appearance and has also been booked at Lost Lands, it was only a matter of time before the imprint released music by the biggest DJ in the world. FREAKY, on the other hand, is somewhat of a Subsidia veteran after releasing collaborations with Jester and Diandra Faye on the label last year.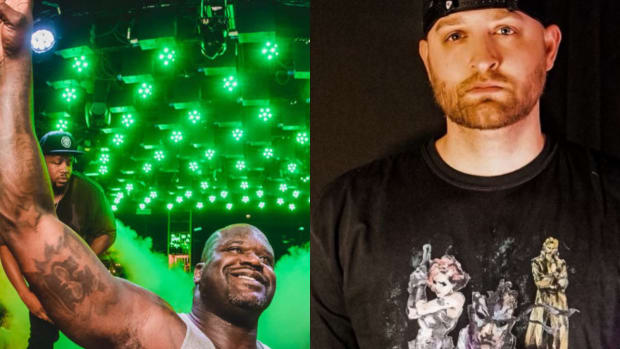 MUSIC RELEASES
DJ Diesel and FREAKY Run the Pick & Roll on Heavyweight Collab, "BACKBREAKER"
"BACKBREAKER" marks Shaq's first release on Excision's Subsidia label.