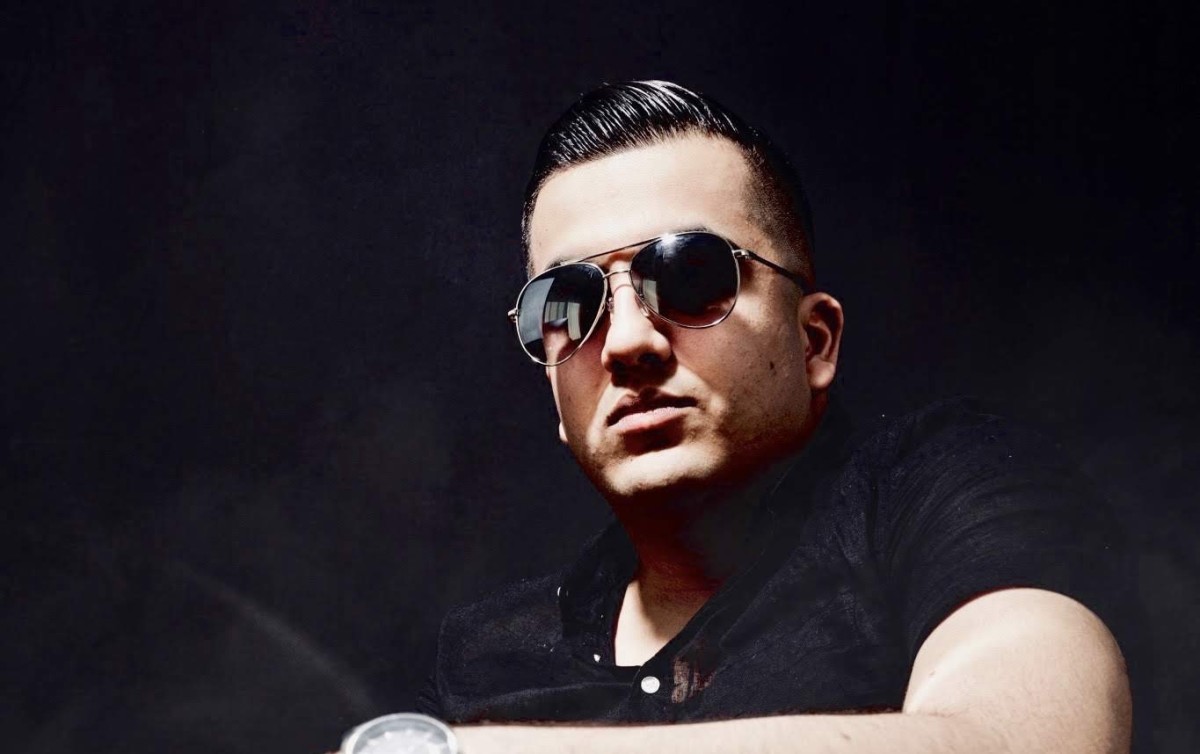 "Feel Like That" - Matrino, Maciel & SIAS
San Francisco-based producer Matrino has just teamed up with Maciel and SIAS to share "Feel Like That," an intimate house anthem filled with sultry vocal lines and tasteful production.
"Complicated" - Nyman & Nate Mitchell
Swedish producer and songwriter Nyman has enlisted Nate Mitchell to collaborate on his latest tune, which masterfully combines electronic and pop influences into a cohesive and stunning mix.
"Can't Get Enough" - jeonghyeon
Coming to Sovereign Records, jeonghyeon has unveiled one of his most impressive singles to date with "Can't Get Enough," an uplifting house classic.