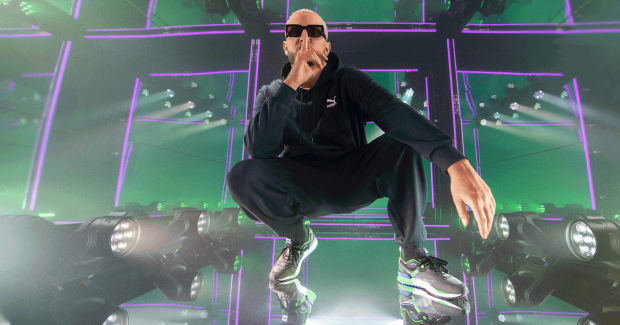 Someone grab a fire extinguisher because DJ Snake's summer of madness may just be heating up.
In the wake of his career-defining performance at the famed Parc des Prince stadium, the chart-topping Parisian producer took to Twitter to tease his latest creation, an incendiary house music track with stadium-filling energy.
While the teaser itself is brief, early signs show Snake is diving back down the house rabbit hole where he's been known to hang out with long-time tour accomplice Malaa. Snake was feeling the moment while setting the crowd in motion amid a massive European leg of shows.