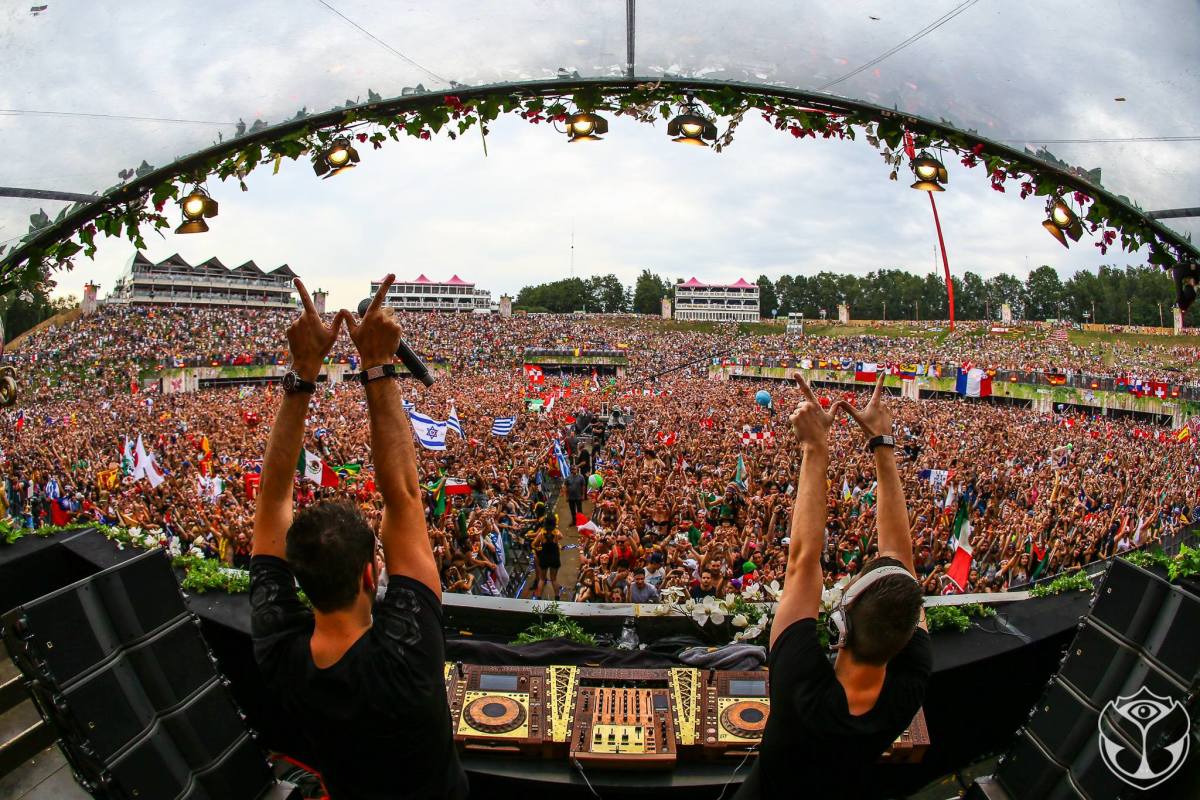 W&W are throwing it back to 2013. 
Part-electro and part-Dutch house with a tinge of complextro influence, the big room house revolution of the early 2010s was a golden era of mainstage festival culture. 
As today's festivals return to form at scale—and with a renewed sense of enthusiasm—W&W are making a bet on rekindling that magic again. The veteran dance music duo took to Instagram to tease a "NEW 2013 BIGROOM ID" that has the dance music hive mind chattering with anticipation.
With a soaring, anthemic melody, the track storms into a powerful build that culminates in a drop all but certain to send audiences into a frenzied state. 
Scroll to Continue
Recommended Articles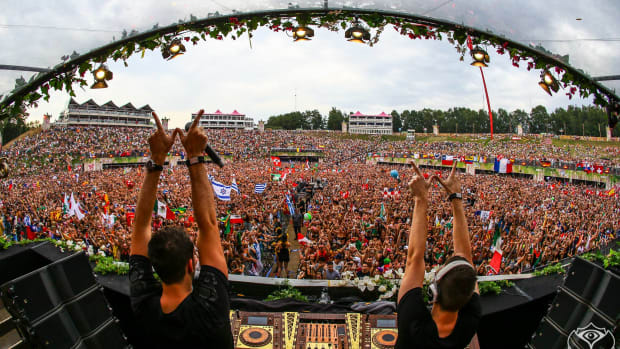 MUSIC RELEASES
W&W Turn Back the Clock With "BIG ROOM 2013 ID" Teaser
W&W are bringing back the nostalgic mainstage vibes of the early 2010s.