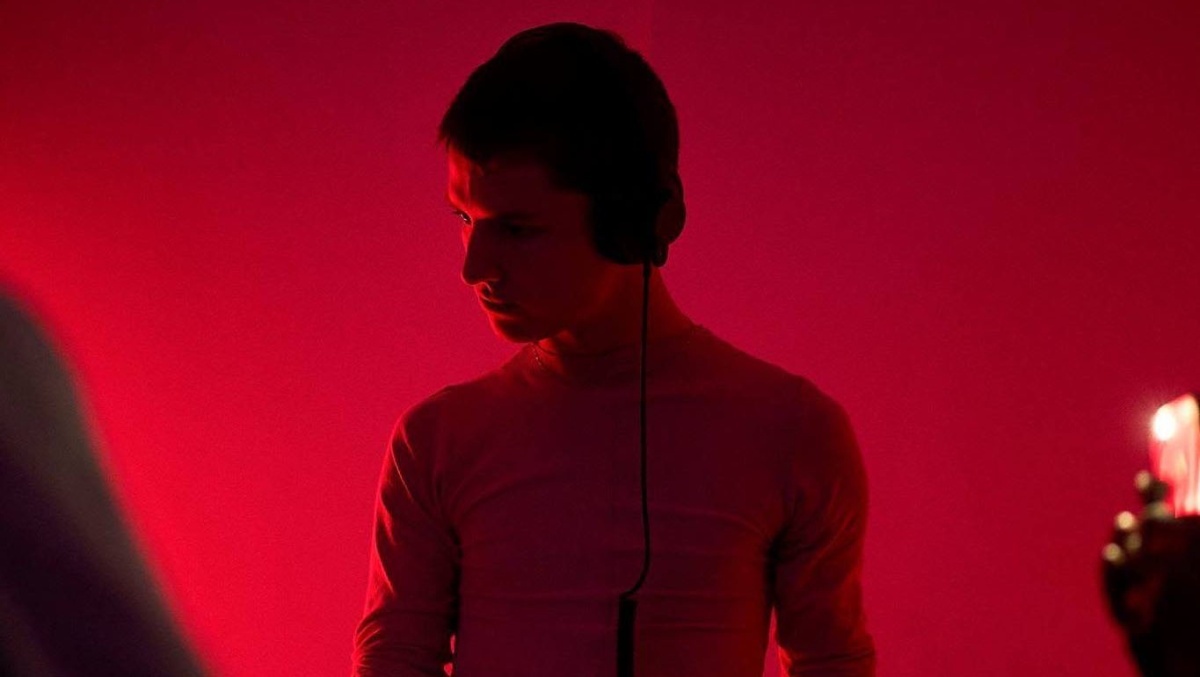 Hmurd will release a new EP, 'Ache It Till You Make It', via TT Label this month. Listen to 'red sky at night' below. 
The three-track release follows hmurd's 2019 EP for the label, 'Boycott Ethical Consumption', and is described as being "aimed indirectly at the club", and as a "vague document of being chronically ill". Alchemising elements of garage, grime, dubstep and more with a FWD flair, the EP packs a lot of ideas into its short runtime. The moody guitar line in warped stepper 'murd ache' comes  courtesy of shelob's mate, while TT affiliate Symrun lends autotune vocals to the glossy cloud rap cut, 'mettle'.
'red sky at night' is the most up-front cub cut on the release; fizzy LFOs twist and swerve around a snapping, CHANTS-assisted beat, surfing phat bursts of sub-bass as they pass. 
'Ache It Till You Make It' will be released on 21st July. Pre-order it here.