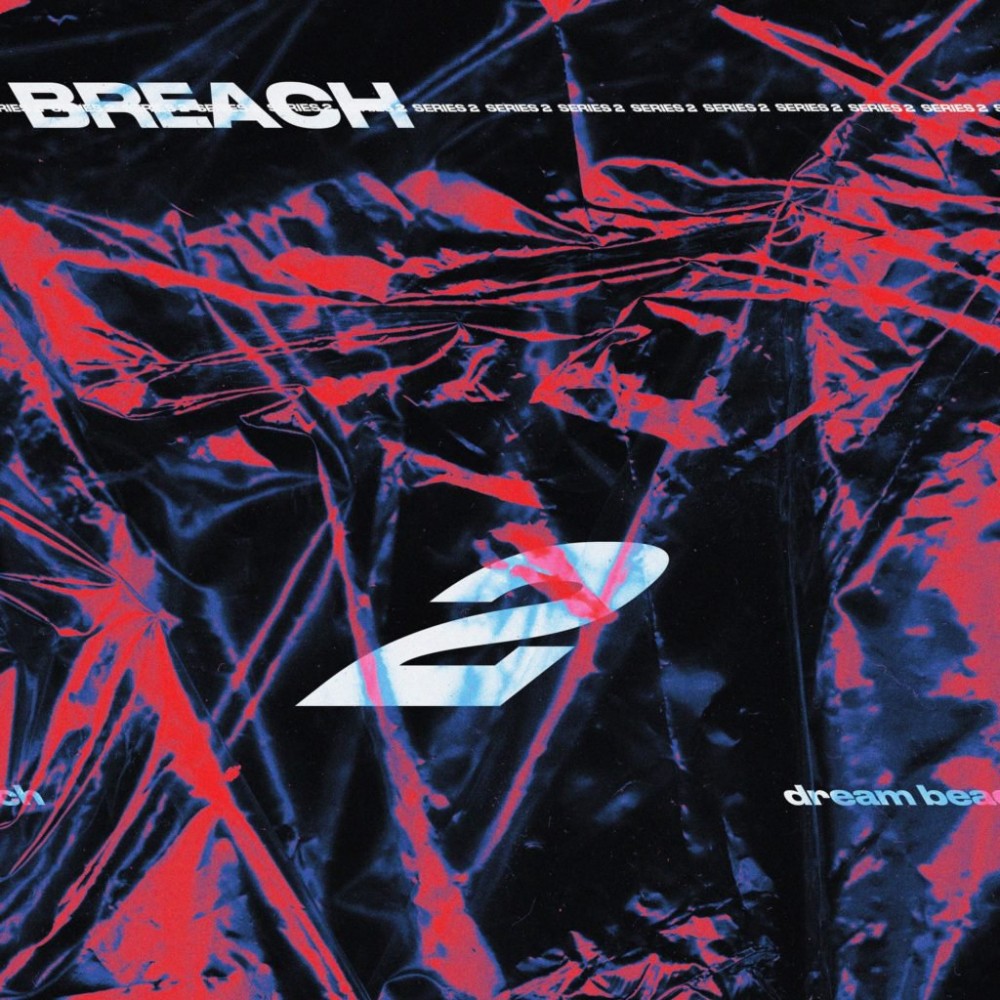 It's been nearly two years since Dream Beach dropped the first set  Breach bootlegs, and he's back now with another set dreamy takes on some his favorite songs.
The new compilation features bootlegs tracks from Bladee, Fka Twigs, Xanman, and Trouble, all with the same hazy audiophile filter over the top. Dream Beach has an uncanny ability to produce music to be perceived as if you were held in an underwater dreamscape — albeit one in which you could still breathe.
Lights and sounds all come through the filter distorted and flickering, adding to the dreamlike wonder the productions. Even on the hip hop bootleg for "Point" by Xanman, it still seems like you're in a lo-fi anime video than jail, where Xanman was earlier this year.
It all culminates with my personal favorite bootleg, "Buy Yo Traphouse" by Trouble. On top the already present dream filter, it also gains a grainy, subtle record effect as if you're listening to it from 40 years in the past. The slight white noise turns this trap anthem into a bedtime lullaby.
Check out Breach 2 from Dream Beach below.