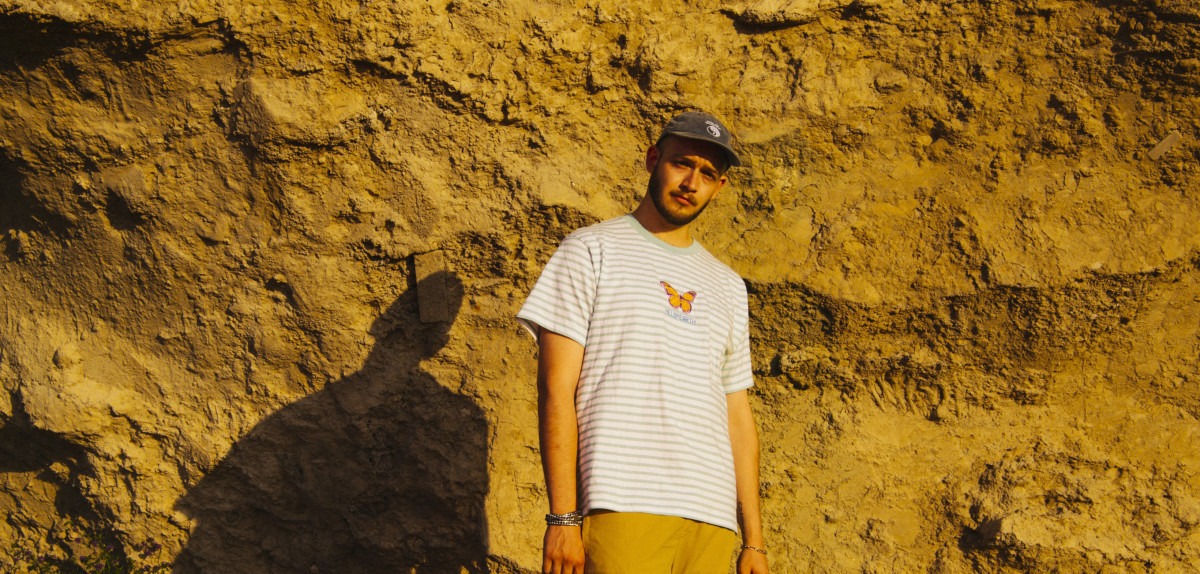 Enlisting Norwegian singer-songwriter Ponette for a stunning vocal performance, DROELOE has added yet another genre-bending gem to his expansive discography.
In the midst of a busy touring schedule across the U.S., DROELOE is reflecting on the concept of "flow stage" by way of his new single, "Holiday." Out now via electronic music tastemaker label CloudKid, it's a grungy and pensive indietronica track driven by fast-paced drum patterns and frenetic synths.
"Holiday" seamlessly evolves into a chaotic display of DROELOE's unique production style, which emits a youthful and carefree energy. Take a listen to the new track below.