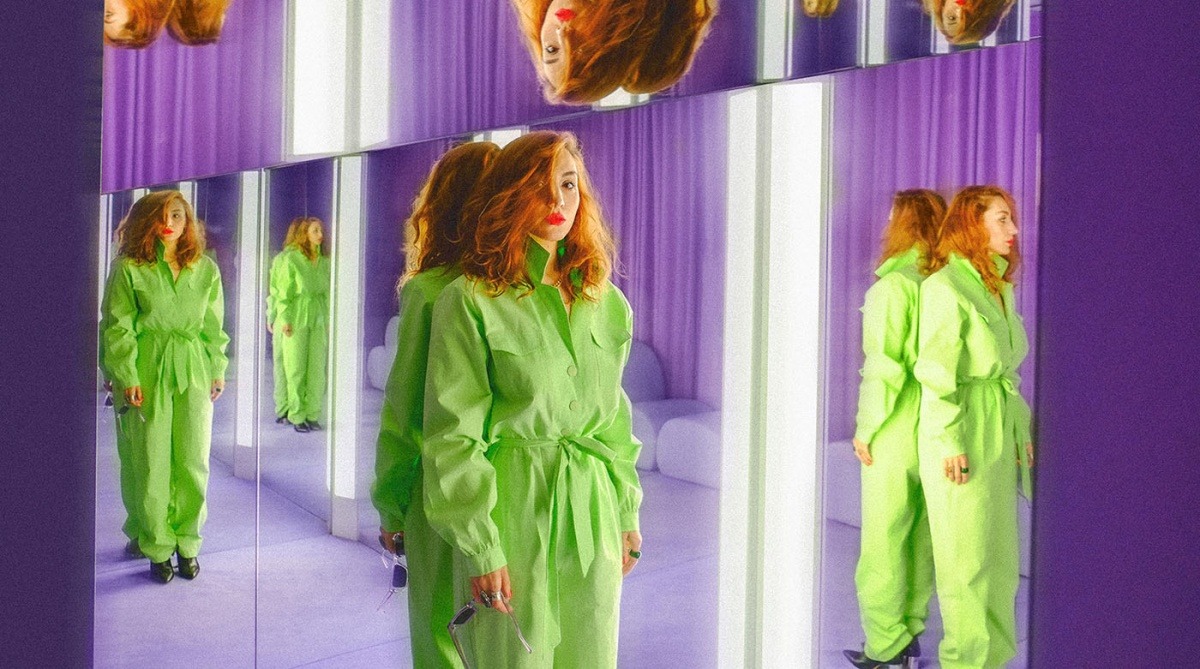 Gabriella Vergilov will launch her new label, GAMA, this month with the release of her 'I Woke Up Happy' EP. Listen to 'The Force of the Rabbit' below. 
The Copenhagen-based, Bulgarian DJ and producer follows previous releases on labels such as Ben Sims' Symbolism and Dustin Zahn's Enemy Records with the launch of her own imprint, kicking things off with a statement of intent in the form of four acid-dipped techno cuts. Throughout the EP, Vergilov's sung and spoken vocals echo over snapping analog beats and weird n' wiry melodies. 
'The Force of the Rabbit' is a late night, bugged out roller. Its acid bass buzzes around a thumping techno pulse; its eerie synth slithers beneath a trippy, spoken non sequitur: "Fuck it. The force of the habit is a rabbit."
 'I Woke Up Happy' will be released on 16th September.