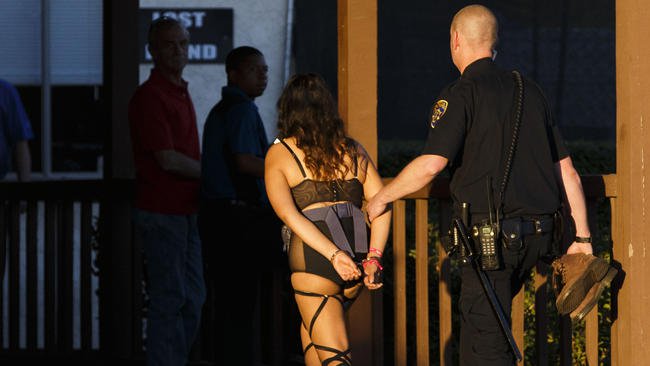 EDC Arrest Report:
Electric Daisy Carnival in Las Vegas has come and gone — and the arrest numbers for the weekend are in.
When you take into account the 150,000 people attending the music festival each night, the amount arrests pales in comparison to the good times had over the weekend. Still, a total 12 misdemeanor arrests and a total  51 "felony or gross misdemeanor" arrests occurred.
It's notable to point out, EDC weekend only saw two DUI arrests in 2019. With the addition Camp EDC and with the number shuttle services from the city to the festival, DUIs have nearly been eliminated.
EDC Las Vegas took place May 17 -19 at Las Vegas Motor Speedway. And, as broken down by the Reno Gazette Journal, the Las Vegas Metropolitan Police Department kept tally on the arrests each night.
Although no specifics on charges have been detailed yet, here are the numbers…
Friday
Misdemeanor citations: 1
Misdemeanor arrests: 2
Felony and gross misdemeanor arrests: 25
DUI arrests: 0
Saturday
Misdemeanor arrests: 4
Felony or gross misdemeanor arrests: 10
DUI arrests: 0
Sunday
Misdemeanor citations: 4
Misdemeanor arrests: 7
Felony or gross misdemeanor arrests: 13
DUI arrests: 2
Totals
Misdemeanor citations: 4
Misdemeanor arrests: 12
Felony or gross misdemeanor arrests: 51
DUI arrests: 2
Source: Reno Gazette Journal