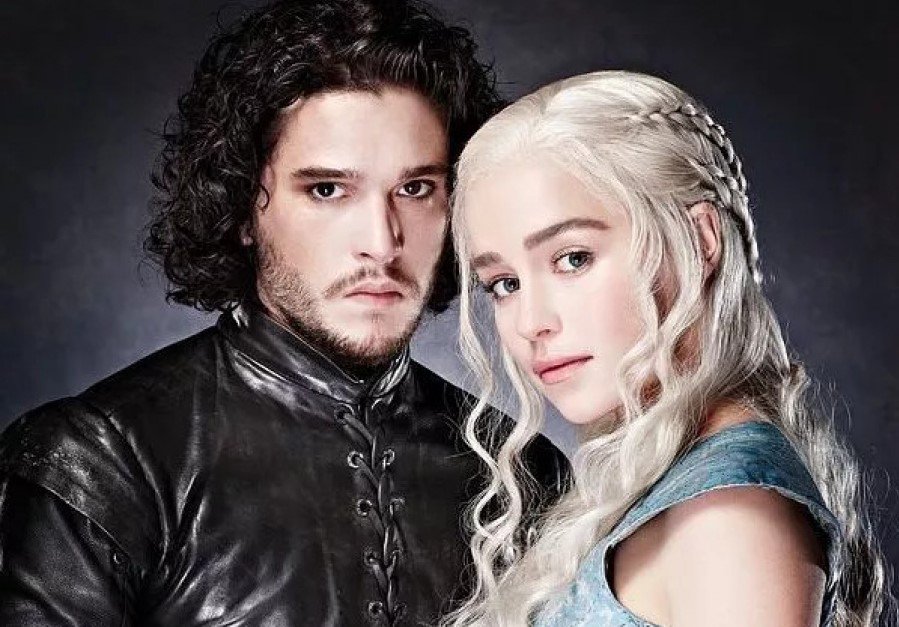 The Game Thrones series finale last night was a divisive episode. In the EDM world, many DJs immediately turned to Twitter to express their feelings about the long-coming conclusion.
For example, Diplo couldn't pass up the opportunity to say "I told you so" about a somewhat predictive tweet he made a week ago.
Moby is not one to stay quiet either and quickly chimed in alongside other dance music stars like Dimitri Vegas  Dimitri Vegas & Like Mike and GRiZ who was certainly not a fan the series finale.
Check out all their reactions below and let us know what you thought the Game Thrones finale on Twitter @YourEDM.
and you all laughed at me pic.twitter.com/oYFR88HeHP

— wes (@diplo) May 20, 2019
— moby XⓋX (@thelittleidiot) May 20, 2019
How we thought last nigth's very last episode #GameThrones was going to end 🍑⚡️ #bfa #bestfriendsass pic.twitter.com/qMzz2eFEEQ

— Dimitri Vegas (@dimitrivegas) May 20, 2019
I dk how y'all feel about that finale but .. I feel like my pot dealer just shorted my bag

— GRiZ (@Griz) May 20, 2019
best dissecting #GameOfThrones writing dynamics and shifts I've read so far 👌💯 https://t.co/M1eUGf20Wc

— Denis (@Gramatik) May 20, 2019
Lmfao GOT pic.twitter.com/AQy9bf9TUO

— Sikdope (@Sikdope) May 20, 2019
How GOT should have ended: Sansa takes the throne, proposes a toast to the kingdom or whatever. Then a portal opens up and it's the x-men they're like "Jean Grey, or should we say Lady Stark, get in, its gonna be a long night!" everyone laughs and then Dark Phoenix starts

— Dubloadz (@Dubloadz) May 20, 2019