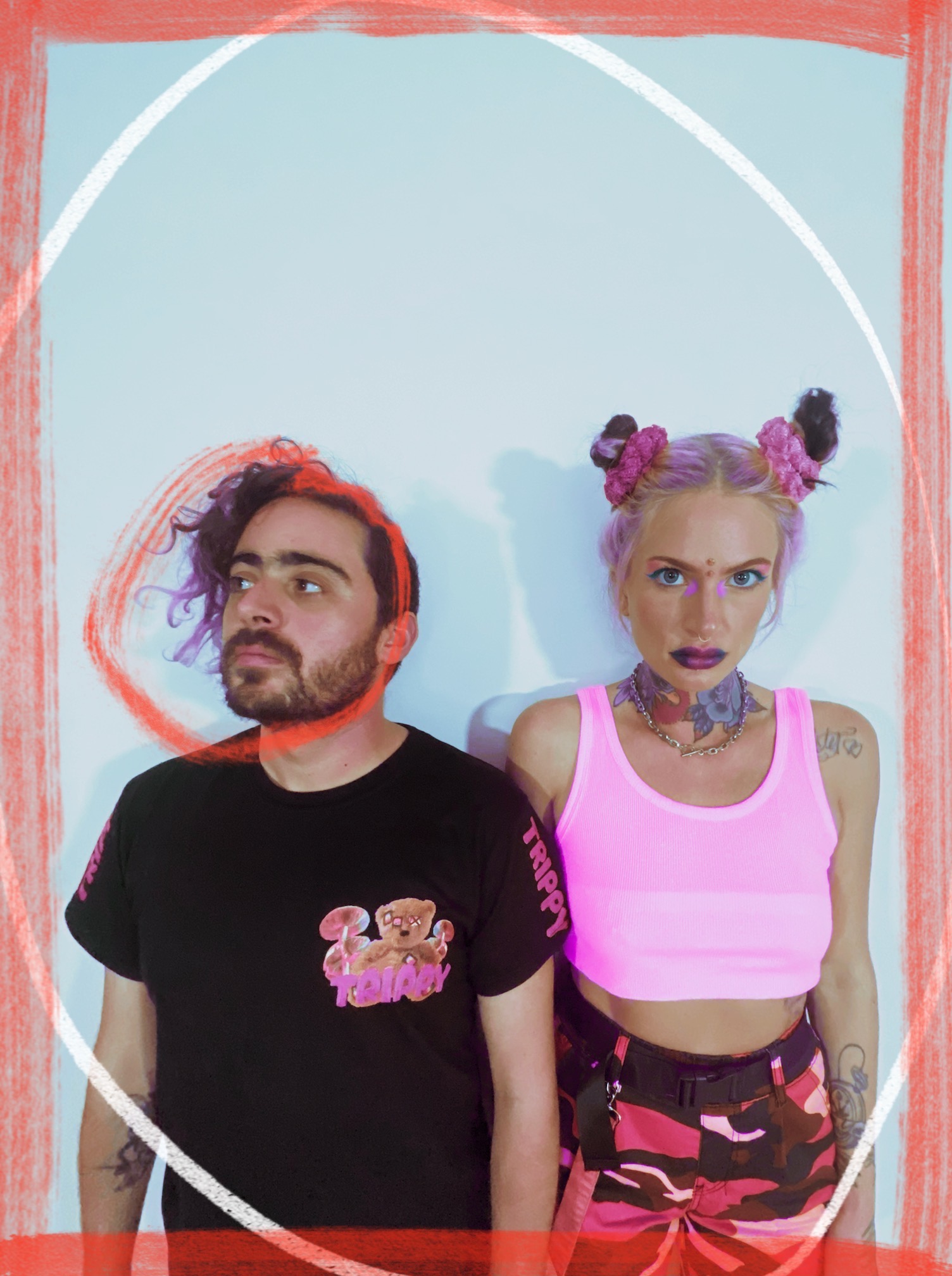 It's fair to say that the recently released single "With You" by Eflorem is one of the catchiest songs released this year and the EDM duo made sure they have a music video that matches the vibes of the song.
Packed with upbeat rhythm, the vocals carry out the amazing track through a melodic heaven. As the breakdown creeps closer, the listener can feel all the right energies and start dancing to every single beat being heard. The aftermath of the beat drop is also magical, creating a futuristic world of modern electronic music.
The LA-based EDM duo are amongst the DJs with most prominent potential and their new work shows just that. Eflorem has all the qualities of a world-class DJ and their fans can't wait for their inevitable stardom. "With You" by Eflorem, now available to purchase and stream on all platforms!