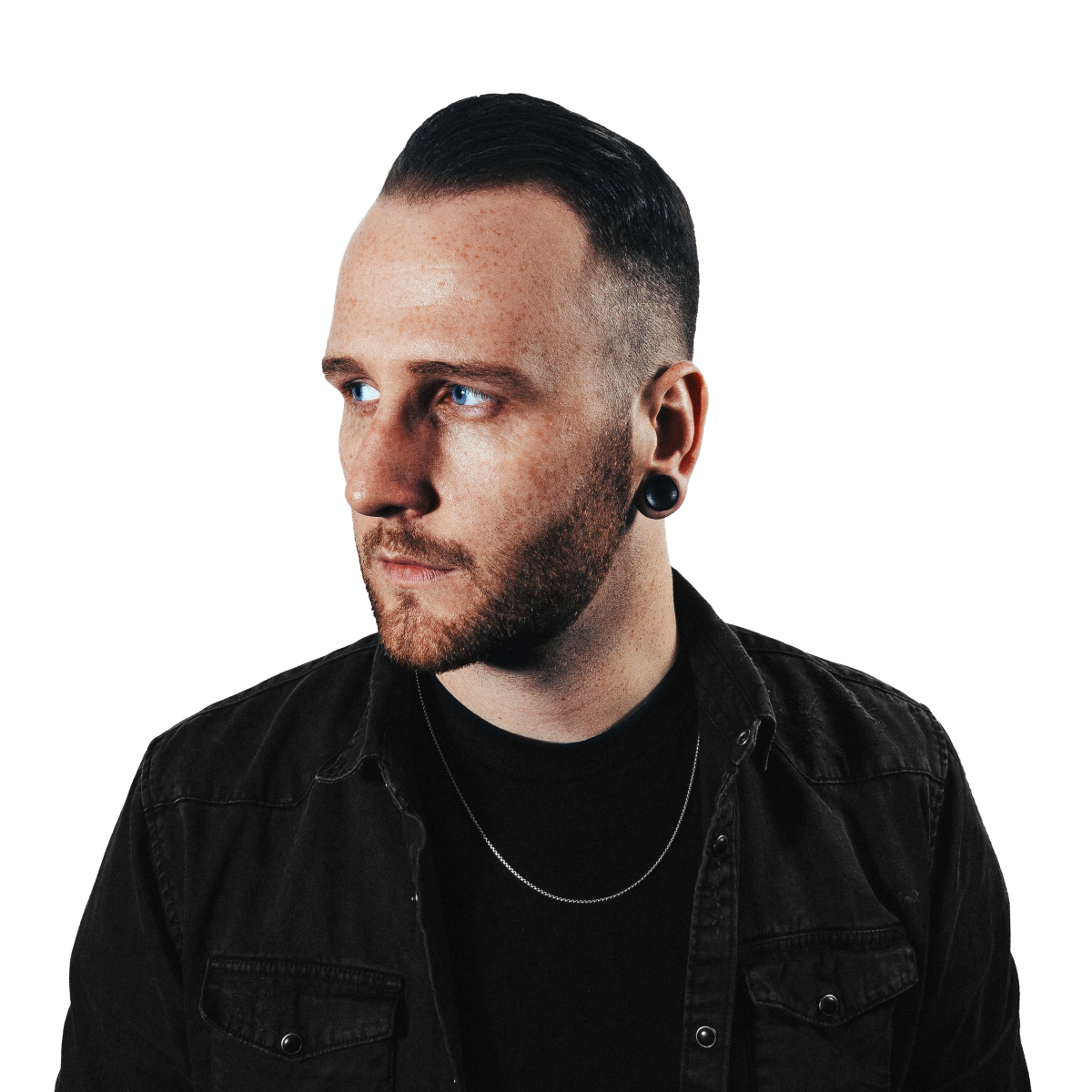 When one door closes another one opens, as the saying goes. For Zomboy, the culmination of Never Say Die Records has presented a rare opportunity to forge a new creative venture on his own terms.
Never Say Die helped bring the pathfinding dubstep producer to prominence, placing an early bet on his success in signing 2011's breakout Game Time EP. After the iconic imprint made the difficult decision to close shop after 13 years, it appears Zomboy is taking the initiative to help fill the void NSD has left. 
Now, the home for all things Zomboy has a new name: Rott N' Roll Records. Better still, he's wasting no time sharing what's in store, dropping his first release of the year on the fledgling imprint, "Flatlined."
With "Flatlined," Zomboy is playing on familiar turf squarely at the intersection of heavy metal and bass music. Joining him is Micah Martin, whose powerful vocals have shaped many a headbanger's catalog over the last few years. Martin's vocals stand among the select few to hold their ground over high-intensity growls and crushing drums, as is the case with his latest contribution alongside the "Lone Wolf" producer.