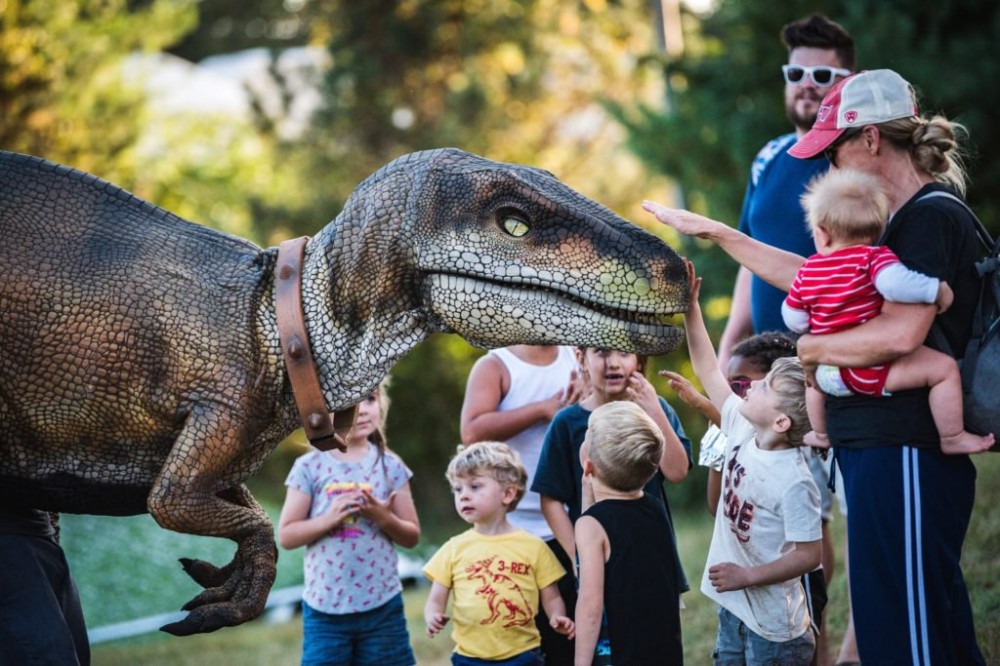 Never, ever doubt the impact that Excision has on communities. Not just the bass and dubstep communities, but real-life communities around Thornville, Ohio where Lost Lands is held every year.
Last year, Excision opened up the festival to a group elementary schools ahead the opening weekend to let teachers and students explore the grounds. Teachers surely used it as an educational opportunity. This year, the team opened it up even further to local residents and families in surrounding neighborhood. (The schools are coming again on Tuesday.)
See some incredibly wholesome photos from the opening below.
All photos courtesy Travis Stewart Photography.