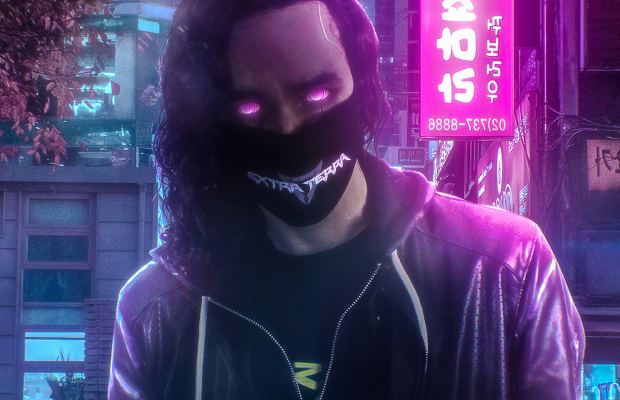 Third time's the charm for rising bass producer Extra Terra, who has unveiled a brand new, blistering album called ZION.
ZION kicks off with "Inside The Simulation," ensnaring fans into Extra Terra's sonic web with an instrumental siren song that could soundtrack the intro to a Matrix movie. Its cinematic sound design and eerie bass serve to transport listeners into a science fiction-themed latticework.
The fabled dystopian film series was clearly a motif that Extra Terra pulled inspiration from. The following two tracks, "Morpheus" and "Agent Smith," are menacing midtempo bangers dedicated to Laurence Fishburne and Hugo Weaving's iconic characters from the Matrixseries.