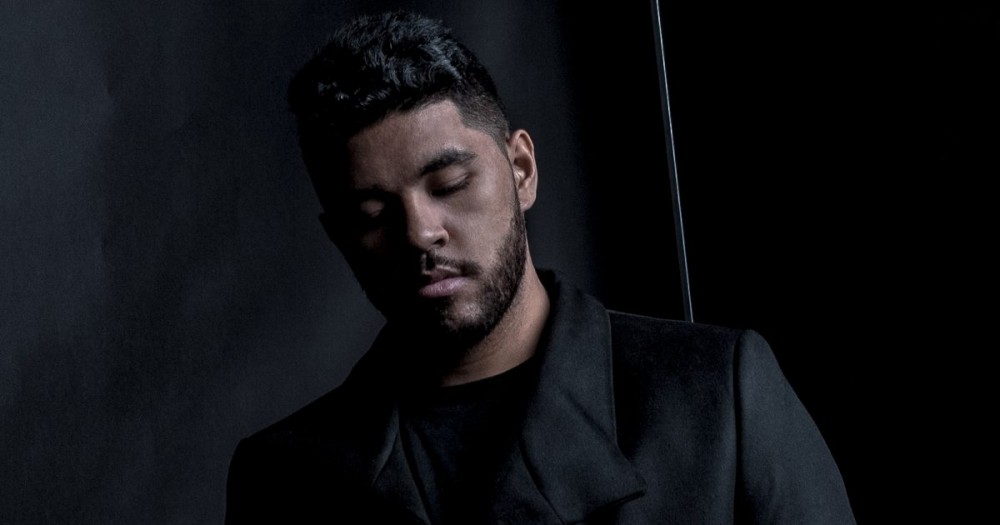 Brisbane's Feki is back with plenty good news, sharing a new, long awaited single and announcing an EP.
The first cab f the EP rank comes in the form Don't Doubt, an atmospheric piece electronica that features the calming vocals California-based Oli Reid.
Speaking on the single, Feki says "If you're out here chasing dreams and people around you are telling you to give up, then this is the song for you".
Listen to Don't Doubt below and be sure to jot down August 3rd for his new EP Into The Light.