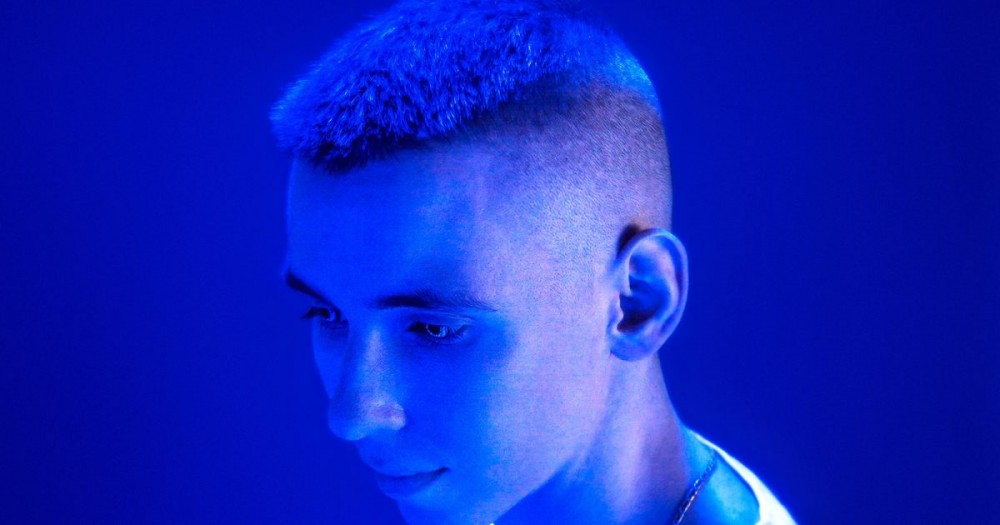 Sinjin Hawke and Austrian wunderkind Zora Jones are set to release their debut EP, Vicious Circles, through record label Planet Mu.
Hawke's history genius collaborative production with the likes Kanye and Frank Ocean paired with Zora's ability to live life on the 160bmp edge indicates that we're in for a colourfully textured 7 track EP.  To top it f the two already having superhuman music bond where they've established an innovative audio-visual platform, Fractal Fantasy.
You can get a taste what's to bloom from this ultimate collab by tuning into their single God, a strangely addictive mix Bulgarian choir and some seriously nostalgic Timbaland-esque vibes.
Vicious Cycles has the release date August 3, on both digital and vinyl formats.
Tracklist:
01. 'Vicious Circles'
02. 'God'
03. 'Source Of Conflict'
04. 'Lurk 101'
05. 'Solace (Interlude)'
06. 'BabyBoySosa'
07. 'And You Were One'