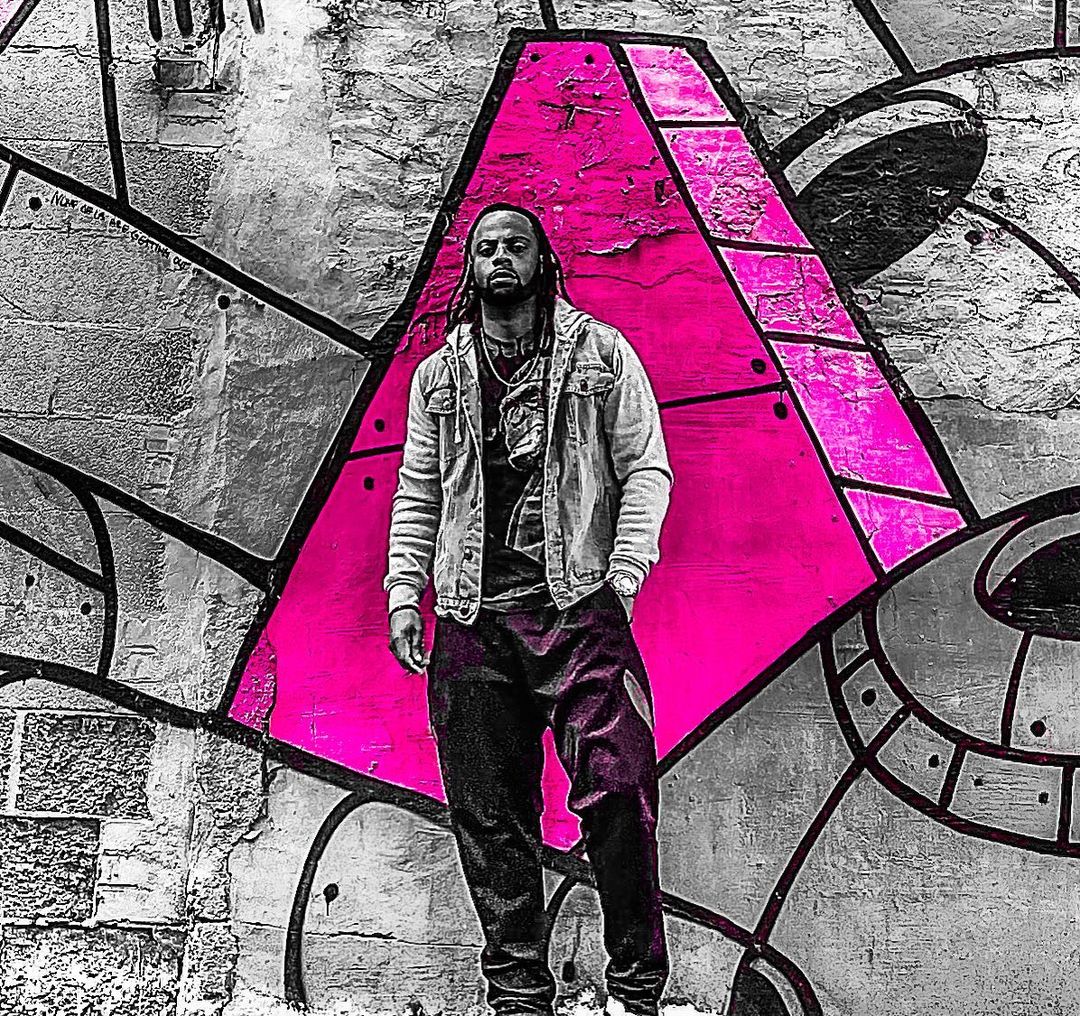 Groovy artist Auston Martin has dropped his debut song titled "Up and Down," a jolly song that makes any listener want to dance.
A song created to groove on, "Up and Down" by Auston Martin is an unmissable single that combines modern interpretations of classical genres like Funk, R&B and Hip-Hop. Martin's innate ability to mix up the genres while producing such magical hits is a major musical achievement.
Singing from an early age, the VIrginia-based artist always had the idea of making music professionally in his hindsight and that's why his mother decided to address his talents by signing him up to vocal training. His alternative passion lies in anything mechanical, especially automobiles, and that's how he got his first nickname Auto when he started out his professional music career.
As an artist who's already making a name for himself by performing locally and all over the world, including France, Germany and Ukraine, Auston Martin is set to become one of the household names of the industry. His well-composed single "Up and Down" is now available to purchase and stream on all platforms.
You can follow Auston Martin on Instagram - Twitter - Soundcloud - Facebook - YouTube