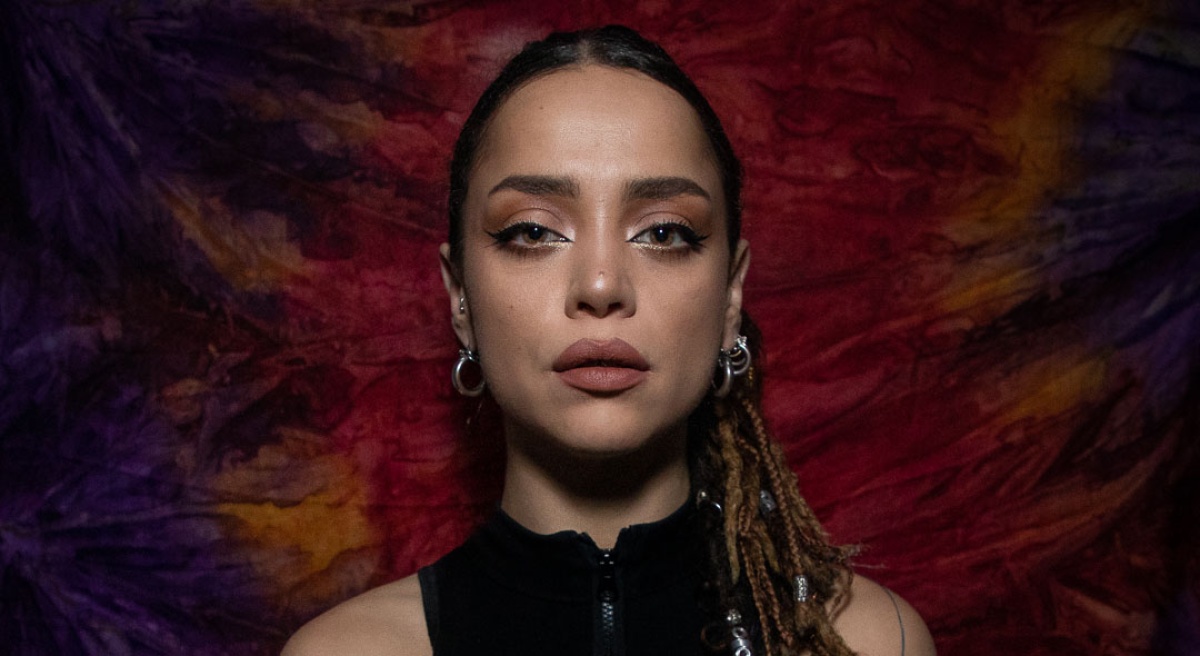 Cici will release a new EP, 'CCMMMXXIX', via Man Power's Me Me Me label this week. Check out the track 'Venus' below. 
The Irish-born, Ibiza-based DJ and producer follows her 2021 EP for Mella Dee's Warehouse Music with four thumping techno cuts, each one laser-focused on the dancefloor, but with different times in mind. Opener 'Indiginous' is festival-ready, with tribal vocal samples, oscillating acid bass strands and full-phat synth swells coalescing over a cantering beat. 
The track 'Challenging' comes with a 'Techno' and 'Deepr' mix, providing ample energy for both peak time and the final pre-dawn push. 'Venus' nestles somewhere in the middle, its crisp tech house beat rolling beneath smoky keys and deep, galloping bass. A spoken vocal gives the track a loose, psychedelic edge. It pulls you in, like the steady rhythm in the depth of the party. 
With remixes from LA's Warehouse Preservation Society and Philadelphias' Zillas On Acid to boot,  'CCMMMXXIX' is a winner. You'll be able to buy it from Me Me Me's Bandcamp.