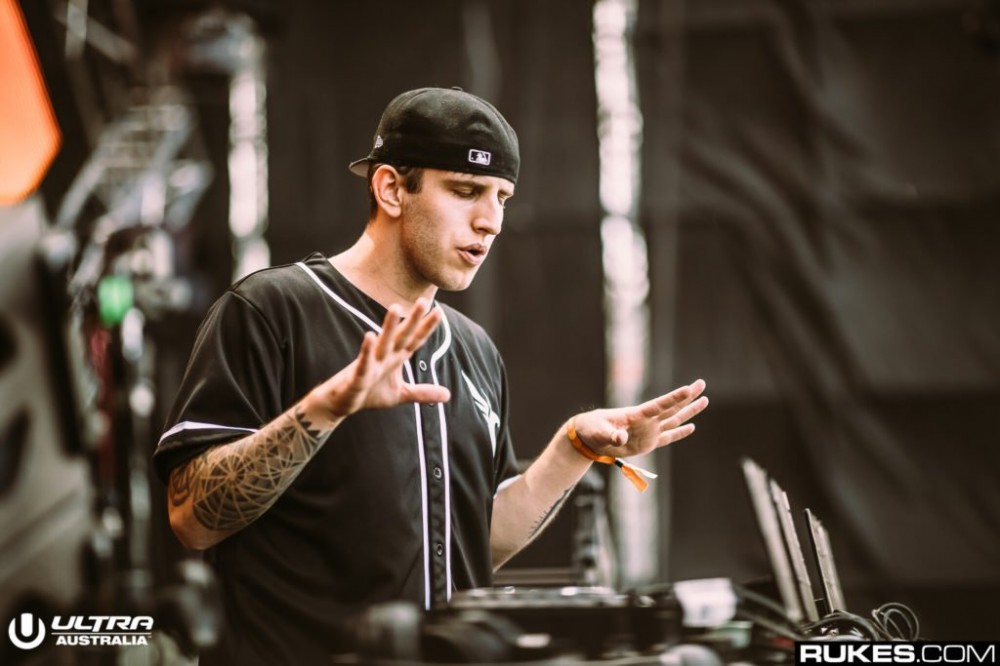 The next Illenium album, Ascend, comes out August 16! With at least four singles already released, the album is shaping up nicely and should be one our favorites come the end the year.
Now in the lead up to the album's release, Illenium is playing plenty shows and festivals and keeping the hype momentum going, especially when he teases unreleased music from the project. He played in Tokyo, Japan last night and gifted the crowd with an unreleased tune, which he shared on his Instagram story.
It's hard to hear the track with any pristine quality, but it sounds exactly like the kind powerful emotional roller coaster a tune we know and love Illenium for. Check out the preview below! Maybe we'll get it as a single soon — who knows?
Photo Rukes.com