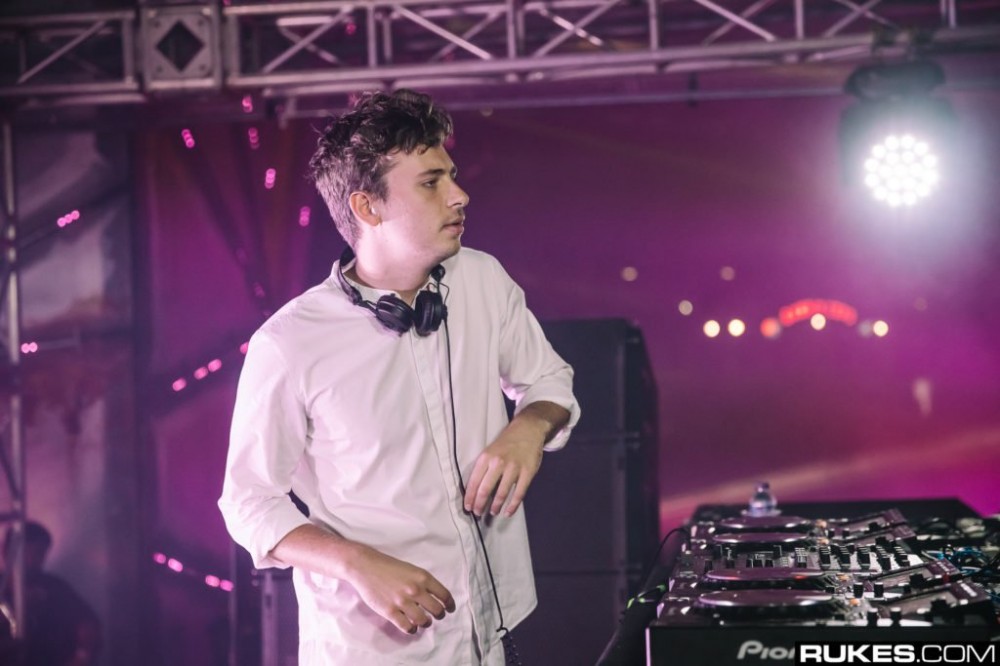 Flume unleashed his most recent live show upon Lollapalooza 2019 over the weekend — and one unreleased ID with Vera Blue has captured the attention viewers across the world.
Not only did the crowd at Lolla get to experience the magic "Running Back," everyone watching at home live stream were able to as well. The moment caught here is 100% flawless, as Flume works the new ID and leads into yet another gnarly production known as "MUD."
Flume's one--a-kind synth work met with Vera Blue's bold and distinct vocals make for an absolute knockout hit. The energy they both bring to the stage is second to none.
Now, we're just wondering when this gem will get an ficial release! Stay tuned.
Watch below and see more on the discussion here.
Flume ID with Vera Blue – Lollapalooza
Photo Rukes.com