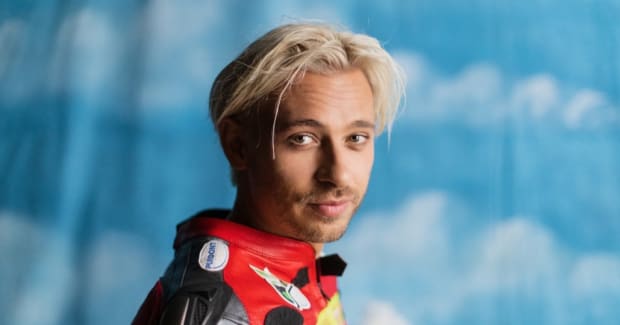 The rollout of Flume's Palaces continues to unravel with kaleidoscopic quality. 
Two new singles from Flume's first full-length project since 2019's Hi This Is Flume mixtape have hit streaming services, including the album's titular track featuring Damon Albarn. 
A lingering piano solo coupled with crescendoing soundscapes unfurls to introduce a melancholic vocal from Albarn, who appears roughly midway through "Palaces." The Gorillaz frontman's words resonate with a psychedelic, choral-like effect as Flume blasts into a big instrumental finish with lively drums and bursting synth chords.
Flume doesn't skimp on bringing equally vibrant synth work to "ESCAPE," a collaboration alongside ascendant bass music producer QUIET BISON and his "Hyperreal" collaborator, Kučka.
Scroll to Continue
Recommended Articles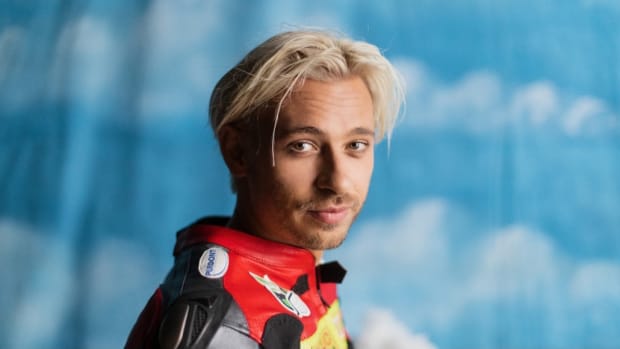 MUSIC RELEASES
Flume Drops Two Mind-Bending Singles From Forthcoming Third Album, "Palaces": Listen
Flume has dropped two noteworthy collaborations: "Palaces" alongside Damon Albarn and "ESCAPE" with Kučka and QUIET BISON.