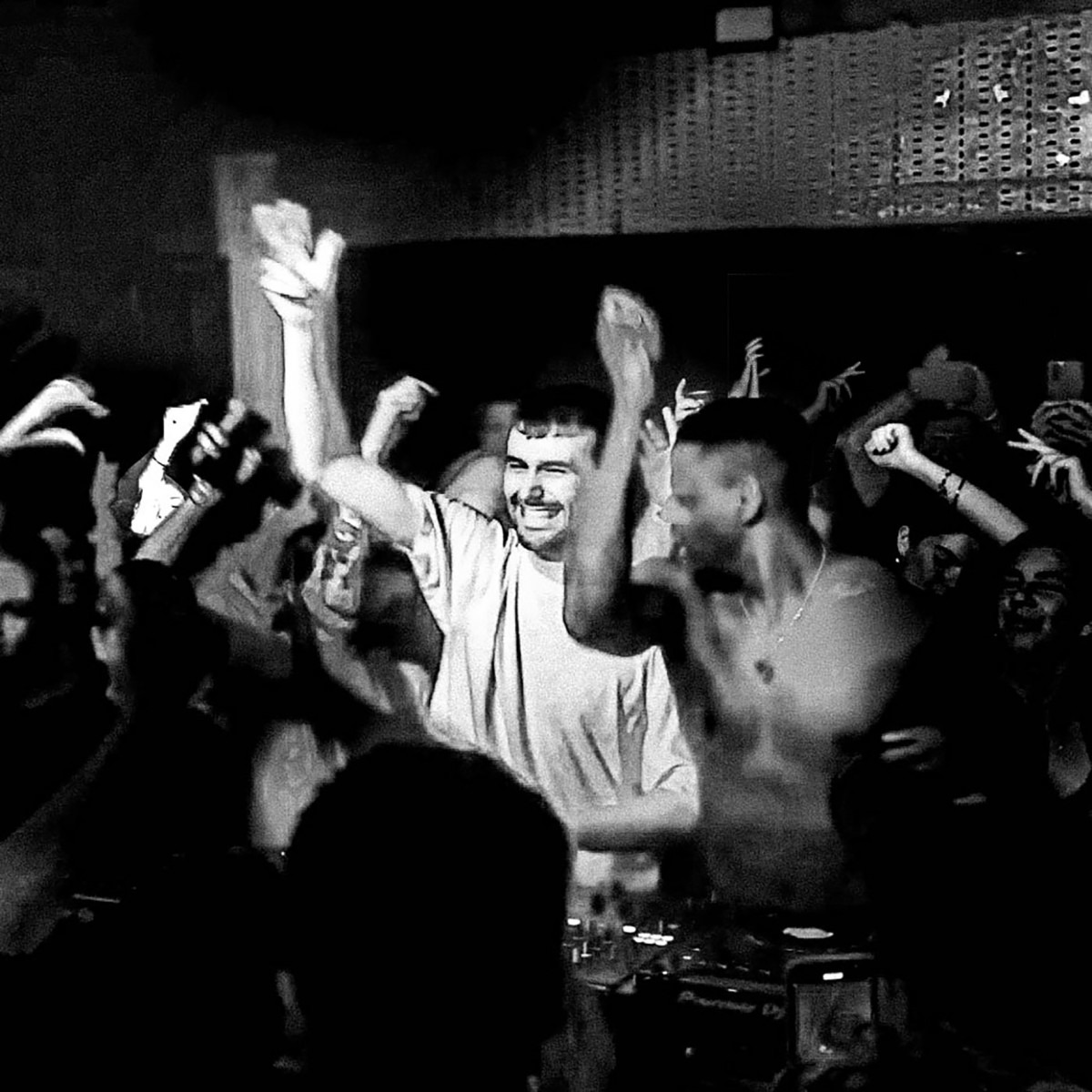 Fred again.. called an audible on the release of his upcoming album Actual Life 3—and turned on the lights.
A week ago, Fred again.. announced that his upcoming full-length would be taking a backseat to instead spotlight one of the project's hotly anticipated singles, a collaboration with Swedish House Mafia and Future.
The ascendant producer's savvy switch just paid off. With "Turn On The Lights again.." Fred again.. and Swedish House Mafia gin up a multi-genre infused hit that's sure to land at the warehouse rave and the club alike. The artists tap into an energizing house groove and top it off with a vocal-based lead that echos ghost-like throughout the sonic spectrum.