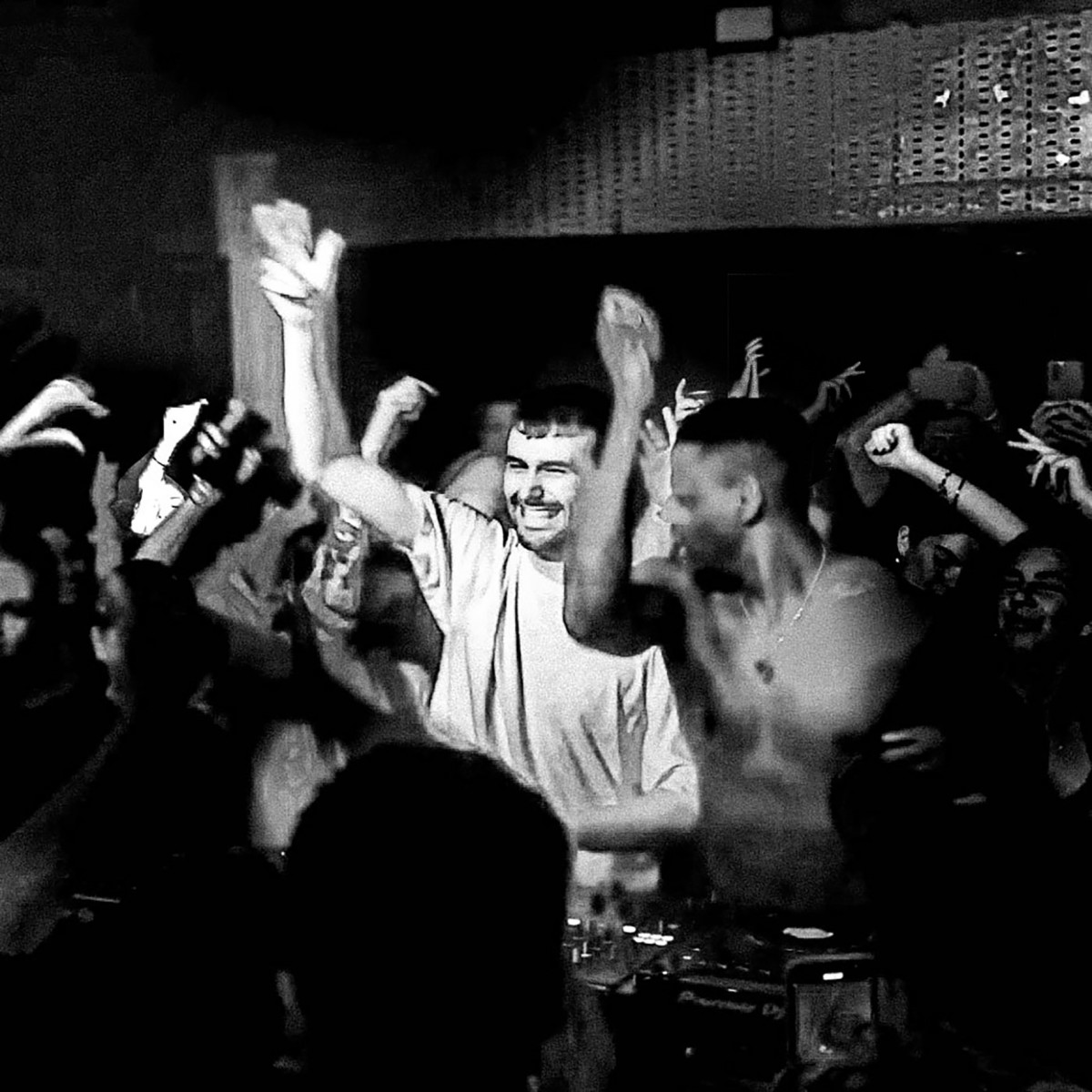 Following his memorable debut at Coachella this year, Fred again.. continues to impress with the release of his new single "Jungle."
In a stunning collaboration with Four Tet, the experimental styles of both artists come to a head to propel an arrangement rooted in 134 BPM house music euphoria.
"Jungle" carries a chaotic energy, pulling listeners through waves of introspection and rapture. The result is a brooding yet hyperactive banger, feeding into a primal and instinctual side of the psyche. Take a listen to the new single below.