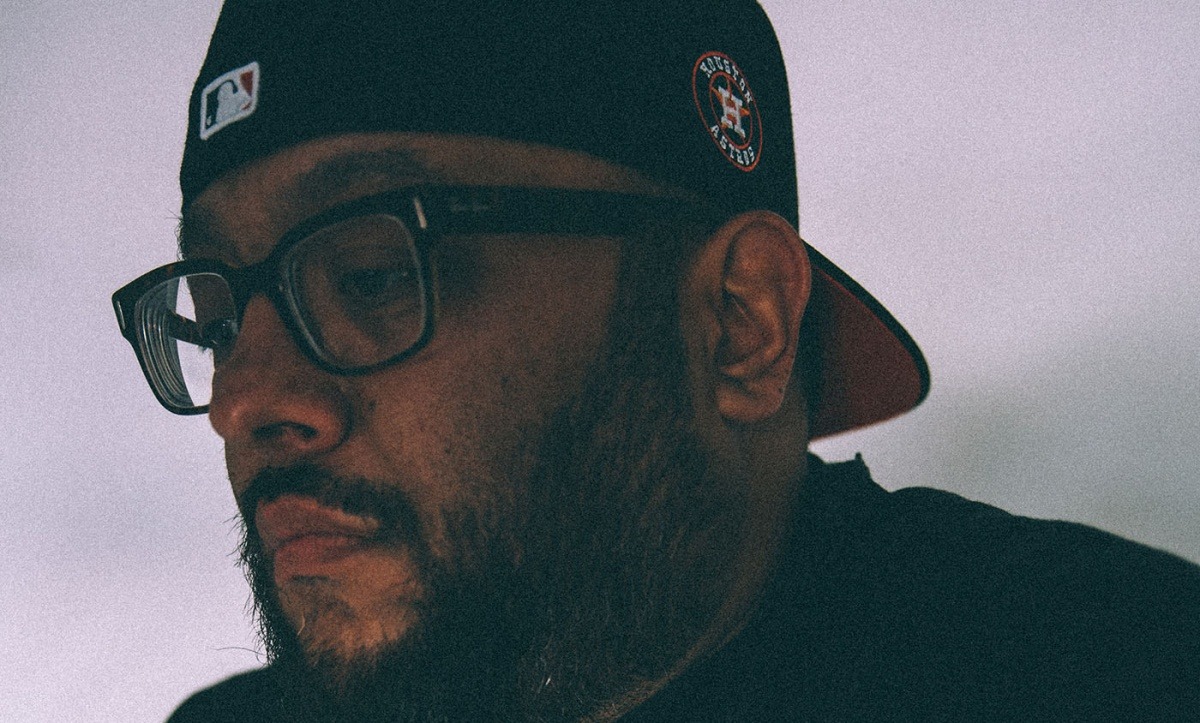 Sines will release a new EP, 'All Things Heal', via his MAJÍA label's AMOR imprint this month. Listen to 'Key 2 Mine' below. 
Across three original tracks, and a remix from Florentino and DJ Python, the Houston, Texas-based artist produces a suite of amapiano, reggaeton and kuduro-influenced beats mixed with deep, melodic sound designs. There's a lightness of touch to these tracks; a hazy vibe that feels perfectly tuned to warm summer nights and swaying, sensual dancefloors. 
Built upon a deep reggaeton beat that will delight fans of DJ Python's work, 'Key 2 Mine' is a lush composition filled with breezy synth swells, fuzzy distortion and an ever-so-slightly off kilter guitar lead. It's a pleasure to fall into step with this track's trippy, glowing pulse. 
'All Things Heal' will be released on 15th July. Pre-order it here.