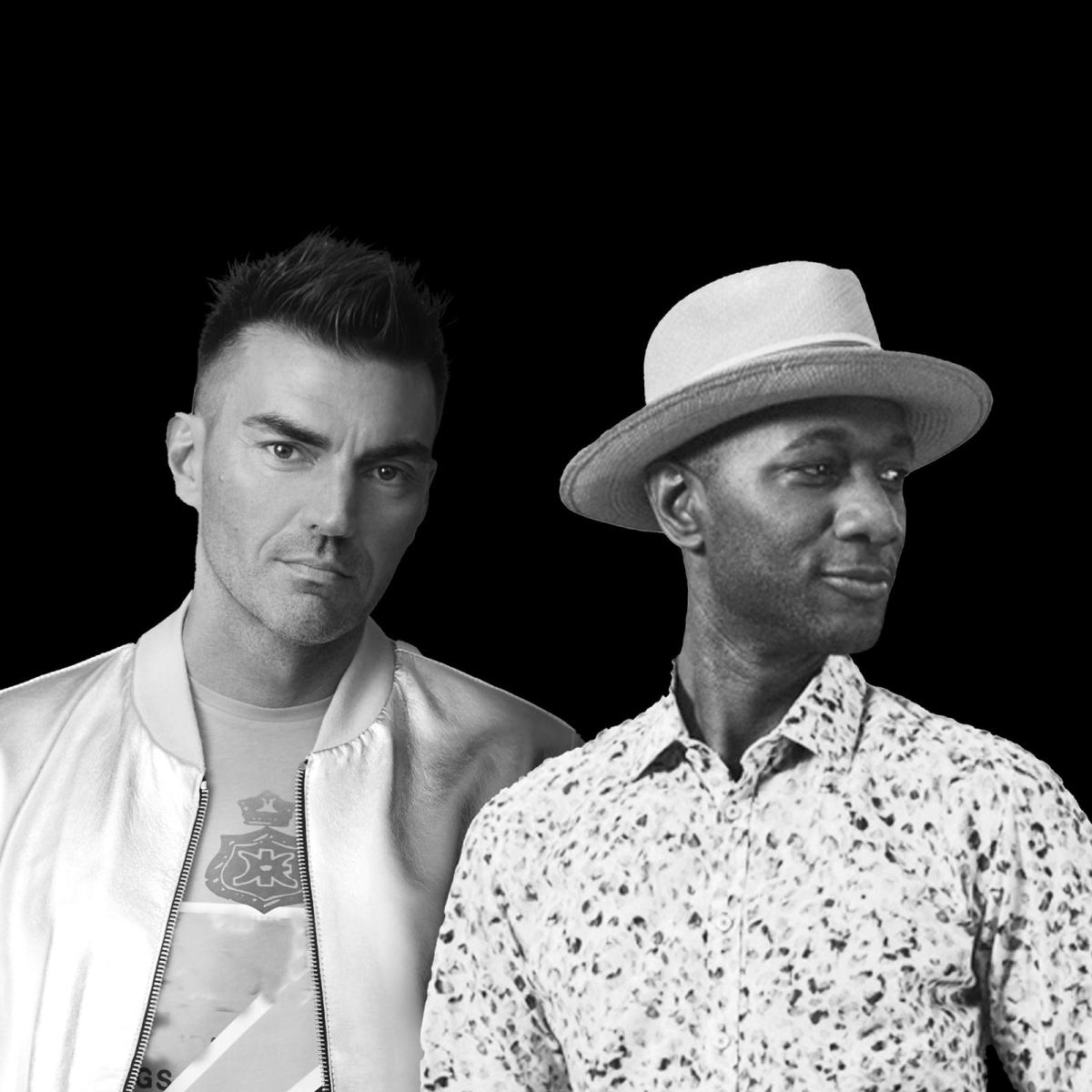 Italian DJ and producer Gabry Ponte has joined forces with Aloe Blacc—the Grammy-nominated vocalist behind the timeless Avicii treasure "Wake Me Up"—for an intoxicating dance-pop song.
"Can't Get Over You" hooks listeners with a catchy chorus complimented by a breezy house beat. While the track's lyricism expresses a deep longing from person who is struggling to move on, its atmospheric soundscapes encourage movement and release.
Caught between a state of melancholy and a sweeping romance, "Can't Get Over You" exudes inner conflict courtesy of Blacc's soulful vocals. The storyline is accented by the production prowess of Ponte, who incorporated bubbly synths and a catchy bassline in this electronic earworm.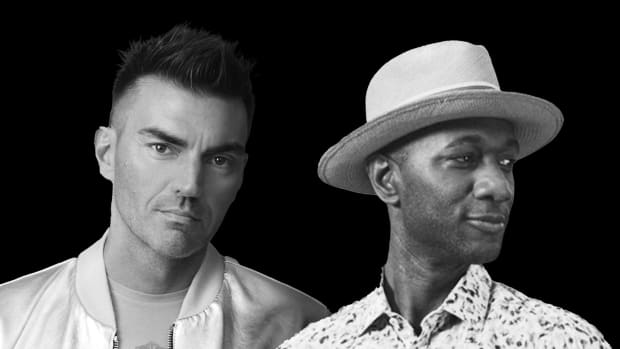 MUSIC RELEASES
Gabry Ponte and Aloe Blacc—Legends Behind "Blue" and "Wake Me Up"—Join Forces for Intoxicating Dance-Pop Anthem, "Can't Get Over You"
The track marks the first collaboration between Gabry Ponte and Aloe Blacc.