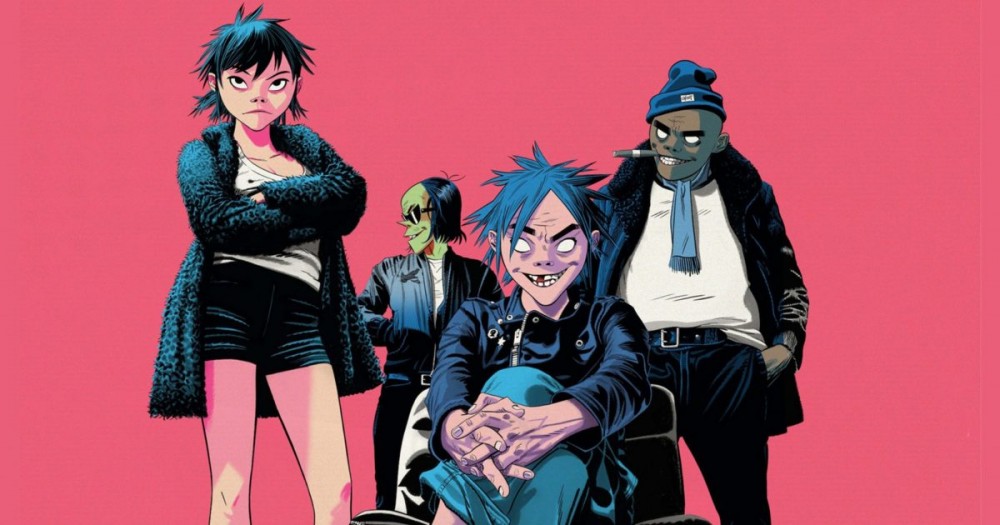 Things are moving quickly on the Gorillaz camp, who in less than a month have unveiled the release date their new album along with new music, and today we got some more.
Cut from their 6th studio album, The Now Now, comes their latest fering, Sorcererz. This mellow slice f the "summer album" – as described by Damon Albarn in an interview with Beats 1 – follows the release Humility and Lake Zurich.
The Now Now is set for release June 29. Give Sorcererz a spin below and see how you feel.