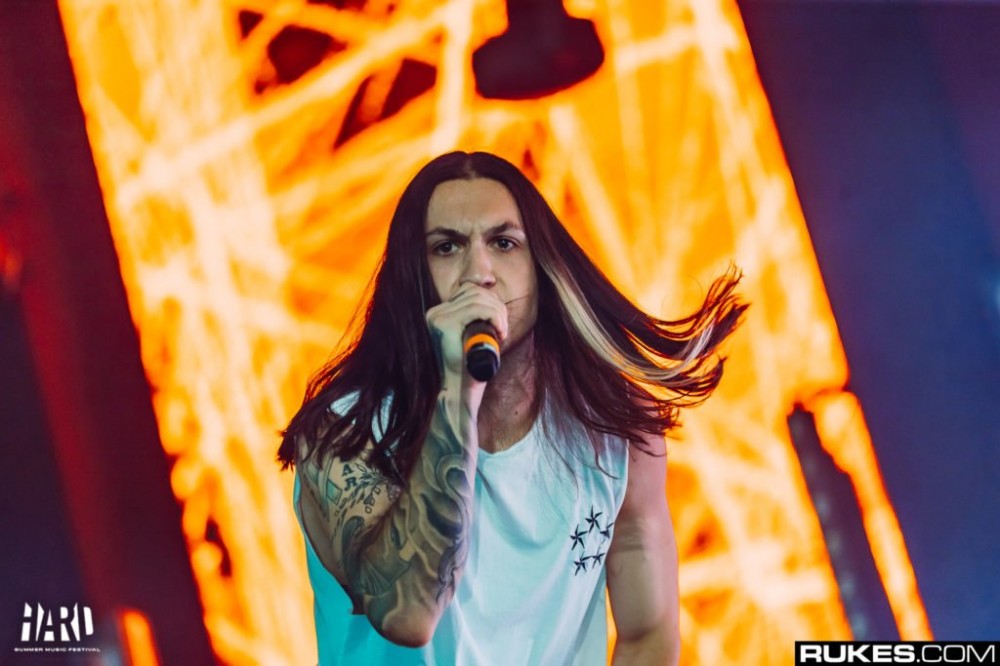 With the news My Chemical Romance and Rage Against The Machine both reuniting in the span just 24 hours, emotions are running high right now. Between the emo and punk crowds, 2020 is looking strong already. For Grabbitz, it was an opportunity to dig up a real gem from nearly 15 years ago.
Back in 2005, "Helena" from My Chemical Romance was their huge single, and young Grabbitz, aged just 12 years old, recorded a beautiful cover it.
It's a wonder that he even still has it, going on 14 years later. But you can already tell that he was destined for his current career. Check out this incredibly adorable and wildly good cover "Helena" below! Find his current music on Spotify here.