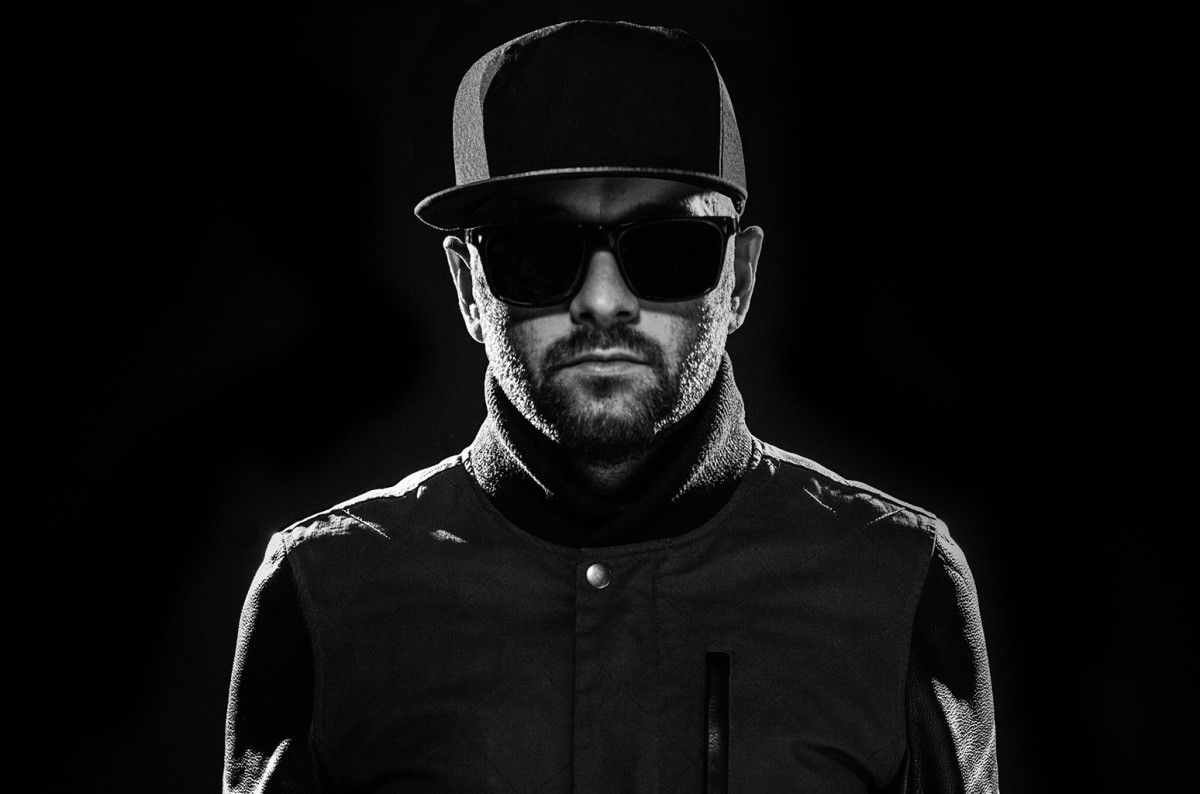 "Strap on your headsets and gather all your assets," commands Stehreo in the introduction of Gramatik's new album, Water 4 The Soul II.
Gramatik's passion for blockchain technology is nothing new, but his latest effort reveals the multi-genre producer has only become more entrenched and enamored with the promises of the metaverse, digital collectibles and more. 
The nine-track effort is only available on blockchain-based streaming platform Audius thus far, and is chock full of nods to emerging cryptocurrency tech with titles like "Wagmi Express" and "Hodlers in Paris." Musically, Gramatik continues to derive inspiration at the intersection of funk and electronic with twangy pluck basses, jazzy piano riffs, and lively brass fanfare.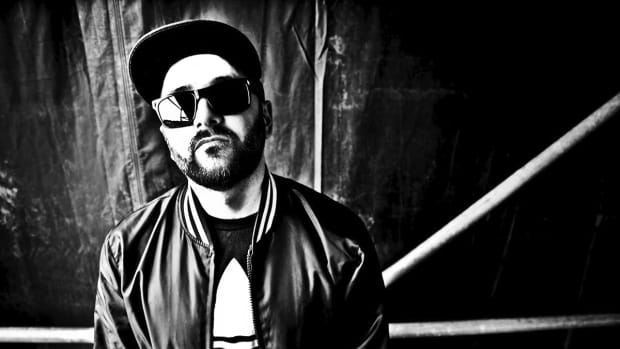 MUSIC RELEASES
Gramatik's "Water 4 The Soul II" Album Is An Ode to Emerging Blockchain Technologies
Gramatik is taking us down the metaverse rabbit hole.