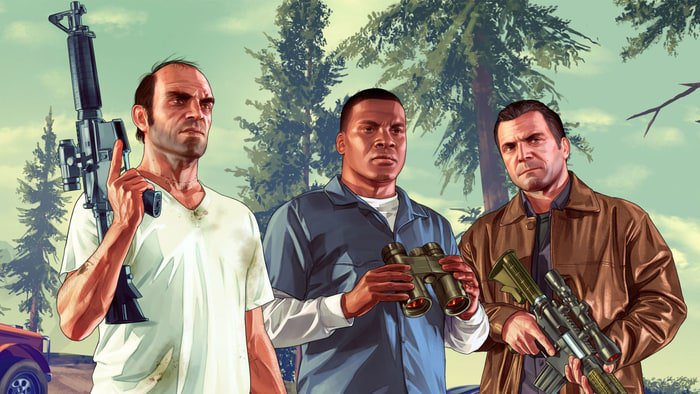 Grand Theft Auto Online After Hours are lit!
The Black Madonna just graced the decks with an eclectic mix perfectly designed to get gamers everywhere on the dance floor. She's not the only one: Solomun, Dixon, and Tale Us are all part this virtual club experience developed by Rockstar Games.
Resident DJs are in charge Los Santos Underground Radio (LS-UR), which comes fully loaded with exclusive mixes from each the four featured artists. As you can hear below, The Black Madonna turns up the heat for GTA Online: After Hours. Not only is the soundtrack amazing, but the graphics are on point as well.
The Black Madonna is the most recent resident to be made available though game play. With her character unlocked and a full mix out to set the mood, it's now up to you to keep the party going. Players have the option to set up and run their very own nightclub. Keep the operation running smoothly or go live it up in the VIP section — the choice is yours.
"Global ambassador for all things house, techno and disco, The Black Madonna is bringing the groove to Los Santos this week," Rockstar Games . "Keep an eye out for English Dave's call, pick her up and bring her back to perform at your nightclub. Access the computer in your nightclub's fice for more information and to rotate between your stable available resident DJs at any time."
Check out GTA Online: After Hours .
RA Live: The Black Madonna live from Los Santos
H/T: