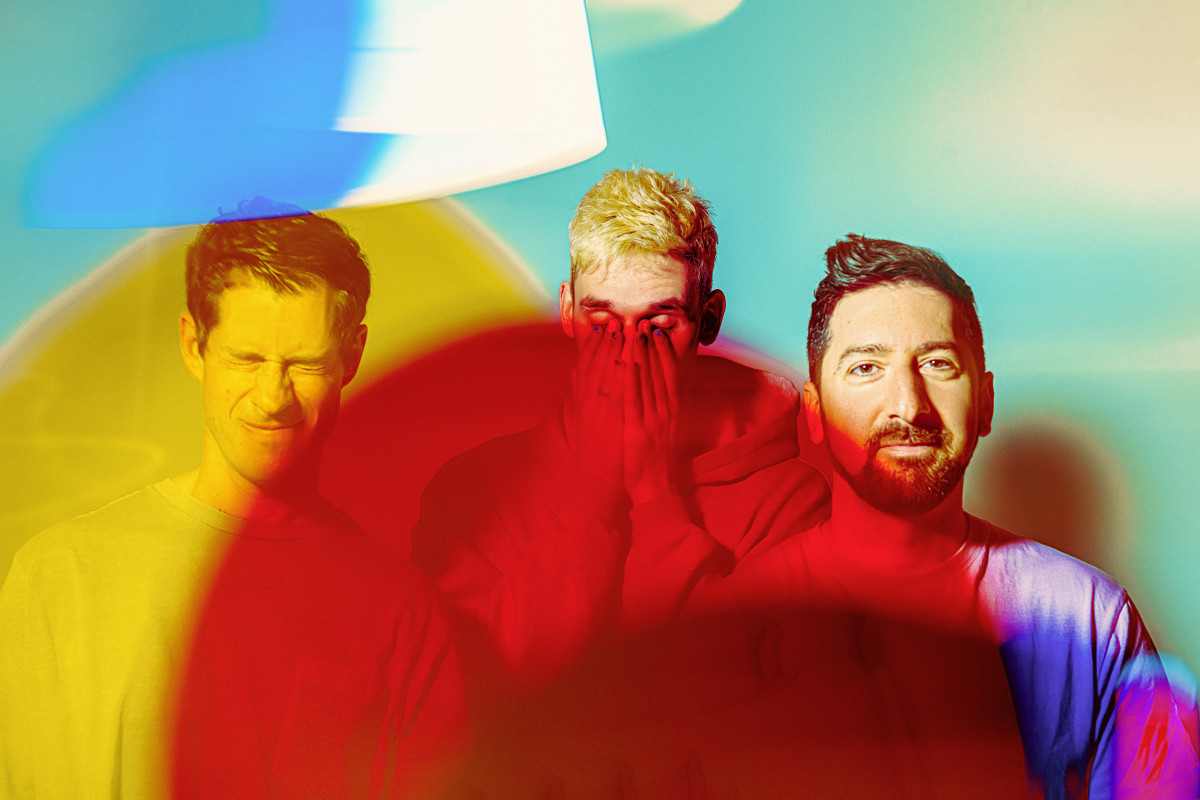 Let the good times roll—GRiZ and Big Gigantic have reunited for a brand new single.
The two beloved electronic music acts today joined forces for "Open Your Mind," a massive dubstep track with a reggae twist. And thanks to their signature saxophones, it's yet another forward-thinking take on the breezy, fun-loving sound that longtime fans admire.
Big Gigantic and GRiZ are longtime creative collaborators, most recently joining forces for a single on the latter's scintillating 7th album, Rainbow Brain. Their 2015 collab "Good Times Roll" remains one of the most prized songs in each of their decorated discographies.