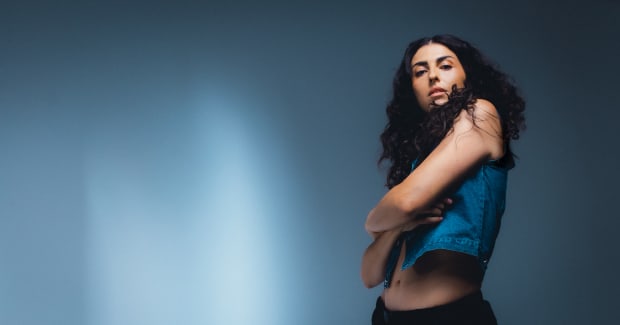 Nobody does club music like Anna Lunoe. 
And while the Aussie's release schedule may have slowed down in recent years, her latest, "Double Dip," once again marks this momma bear's territory as one of the most consistently innovative players in the house music game.
"It's dark, fun, rowdy, made to play and going straight in my set," Lunoe said in a press release.
"Double Dip" gets things moving and grooving with a banging four-on-the-floor beat and throbbing bassline, arranged alongside crashing hi-hats and whirring techno synths. "Lick, lick, lick, lick / Tastes good, so I double dip," flow its sultry vocals, written with Madison Rose. Sprinkled throughout are light bursts of garage sonics, expertly rounding out the earworm's firecracker soundscapes.