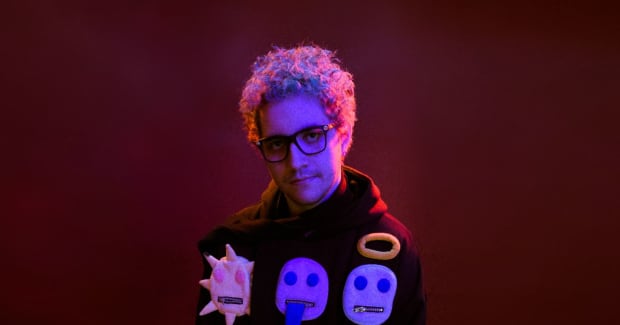 With his next album, Slushii is aiming to register a seismic sonic impact. 
On the precipice of revealing over three years of work in the studio, Slushii has opened up about the direction of his forthcoming album, E.L.E. (Extinction Level Event), which he says is an ode to the brostep era of the 2010's.
"This album is the culmination of three years of my best work. I really felt that there was a need for an album to revive the early 2010's brostep machine, and fix it up with some new modern tech," Slushii said. "This is a slow burn type of album, and one I hope you listen to front to back that can stand as a new beginning in the book of Slushii!"