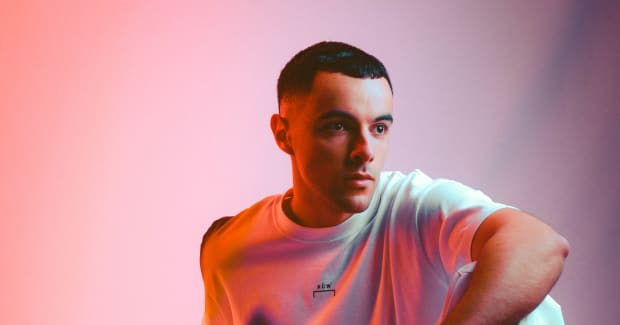 Karim Naas is back with his latest dancefloor filler, an energizing pop-house track called "What They Say."
The Parisian producer has once again landed on Island Def Jam with an intoxicating banger. From the get-go, "What They Say" is a potent dance tune, chock full of anthemic production and galvanizing lyrical work.
The chorus is the track's surefire sweet spot, and it could land either on the radio or at festivals. Here, Naas combines pitched vocal chops with a punchy bassline as a powerful vocal performance bellows out. The lyrics of "What They Say" are defiant in nature, urging listeners not to give a damn about things they can't control—namely what other people say.