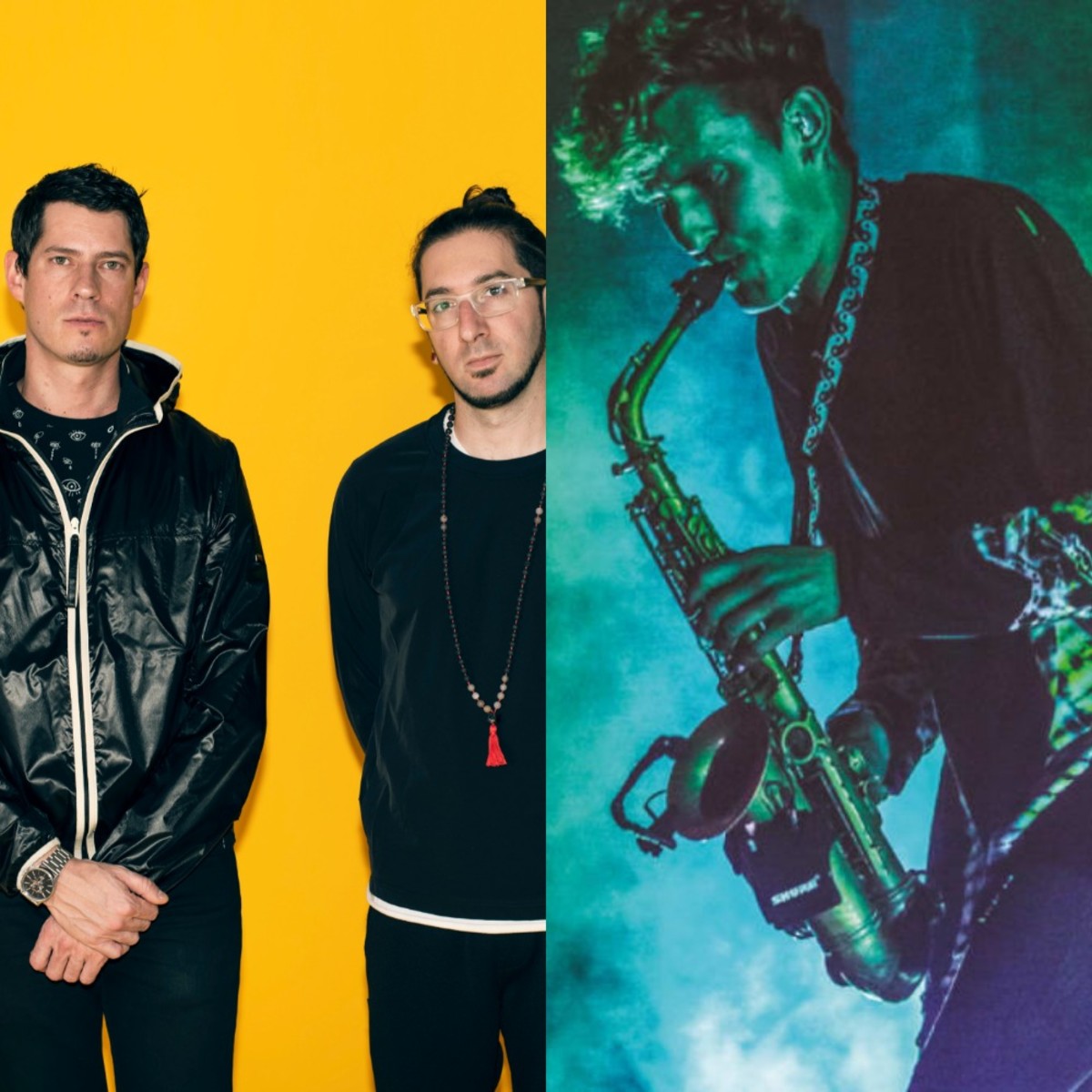 GRiZ and Big Gigantic are once again ready to let the good times roll.
The two have become a celebrated joint creative force over  the years, and following up on their recent record "Daily Routine" from GRiZ's Rainbow Brain album, bass music's funkiest producers are back at it.
That being said, however, what's coming next appears to be a different beast. Late last year, fans began to inquire into an ID GRiZ had begun rinsing out on tour, a track characterized by a grinding, saw-like dubstep bassline.