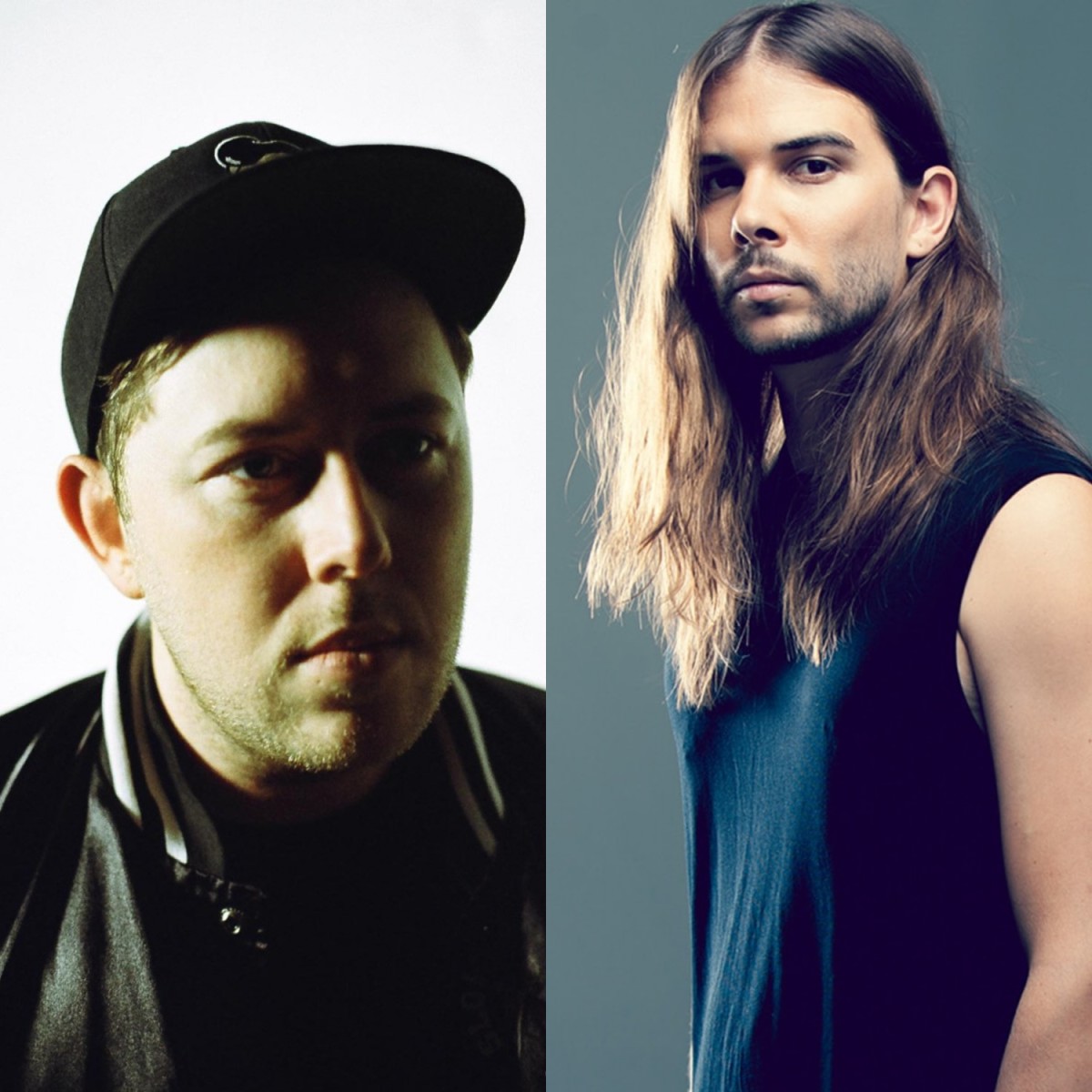 Thanks to a decade-long kinship, Kill The Noise and Seven Lions have never wavered in their shared goal of challenging electronic music norms.
Long revered for their ability to fluidly oscillate across the spectrum of bass music, the pair have joined forces for a new single called "Without You," which will appear on Kill The Noise's upcoming sophomore album EMBRACƎ.
With its melodic sensibilities and progressive house backbone, it's a stark contrast to the tandem's 2019 collab "The Blood," a heavy-hitting psytrance and dubstep hybrid. But the notion that "Without You" is a bit of a departure doesn't make it any less emphatic.