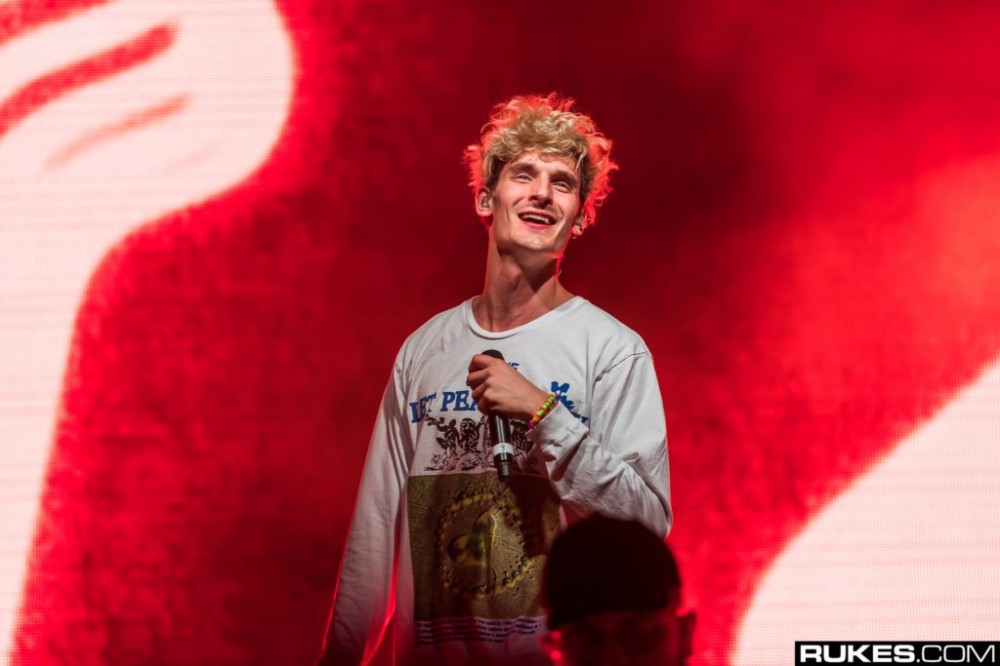 GRiZ is currently riding his Bangers wave, with three brand new dubby productions made especially for your listening pleasure!
The producer recently unleashed his Bangers1].zip featuring "Voodoo," "No Bad Trips," and "Ice Cream." All which tapped into the harder side the GRiZ soundscape.
Here, he continues with the same theme and serves up his punctuated collaboration with Subtronics, properly titled "Griztronics." As well as "Freak The Method" and "Push The Vibe" in this fresh, new 3-pack. All which you may have heard play out during his recent live shows.
"Push The Vibe" has been literally years in the making under the working titles "10,000 Flame Emojis" and "20 Million Fire Emojis." The final version gives f unparalleled energy and hype, and really encapsulates the indescribable feeling attending a GRiZ show, which we can never get enough . Now we can play out this hidden gem anytime we so desire.
Listen right here! These Bangers deserve to be blasted out loudly!
GRiZ – Bangers2].zip
Photo Rukes.com