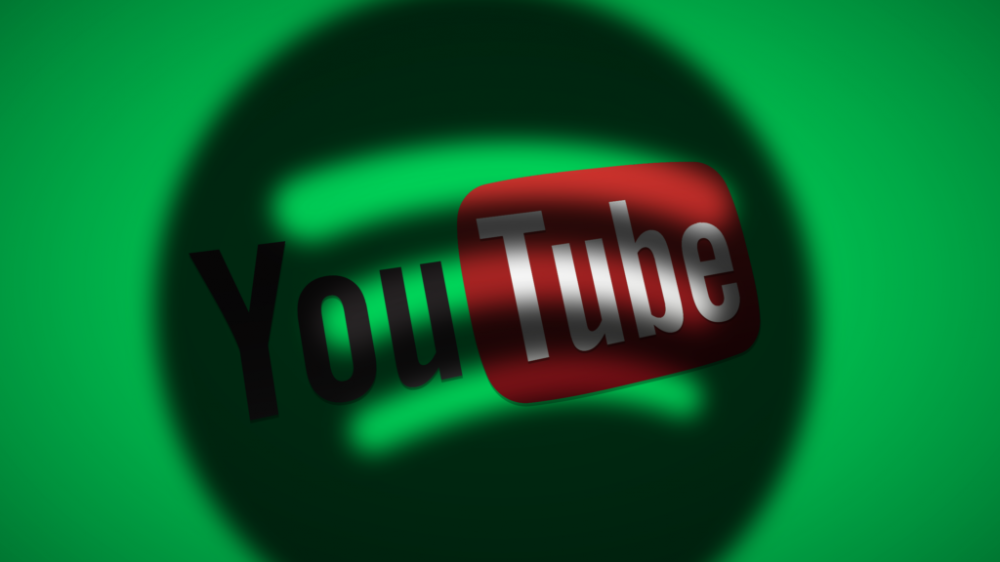 A news release from Republic Records Media confirmed the 50 billion total streaming milestone, according to .
The achievement comes after the success Drake's album Scorpion, which was also the first full-length record to rack up one billion streams in a week, reported. Drake also destroyed Spotify and Apple Music's single day streaming records, with over 170 million streams and holds the biggest week for an album in 2018 so far.
Scorpion also became No.1 album on Apple Music charts in 92 countries, according to , with 25 songs occupying the top 25 songs on Apple Music. XXXTentacion's "SAD!" was in 26th, following his recent death.
Spotify's data showed that the album totaled 132,450,203 streams the first day its release, beating Post Malone's Beerbongs & Bentleys album which streamed globally 78,744,748 times the day its release, reported. It was also announced by Spotify that Scorpion was being streamed over 10 million times per hour.
This shouldn't come as a surprise to platform users, the week Scorpion's release Drake was featured in an abundance Spotify Playlists. You couldn't open Spotify without seeing Drake's face plastered over an array different playlists. And paired with his long-term partnership with Apple Music, his label Republic Records has been covering all measures to beat as many records as possible.
Apple Music also announced last month in an Instagram post that Drake had hit 10 billion streams on their platform.
But the total number streams is hard to concretely verify, according to Forbes.
"Industry sources say the Spotify number from chart-eligible streams may exceed 13 billion," stated . "However the total may be much higher, taking into account other services not counted for chart purposes."
He is also moving close to beating Taylor Swift's record for the most appearances on the top the chart, as he spends his fifth consecutive week among the top.
Photo The Holy Mountain for Insomniac.