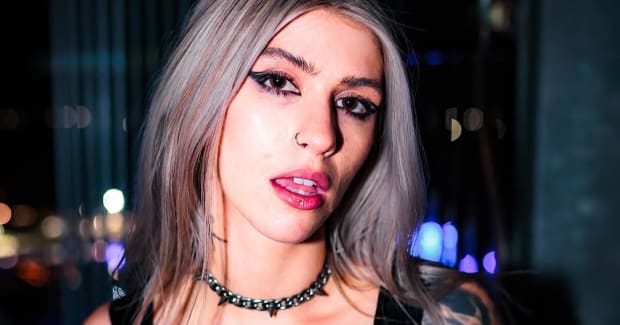 EDM.com Class of 2021 star Lucii has shared a brand new track, an emotive dance record called "Sleeping Pills."
Lucii's sultry vocals dance atop potent, pillowy production in "Sleeping Pills." She maintains a subtle sound in the verses, only to unleash a cathartic chorus with gut-wrenching lyrics about losing someone she cares about and the inability to silence her mind.
"Tears falling from my eyes / I'm alright, I'm fine, I lie / 'Cause I keep having to take sleeping pills," sings Lucii. 
Alongside the release of "Sleeping Pills" Lucii shared a hypnotic lyric video, which you can check out below.
Scroll to Continue
Recommended Articles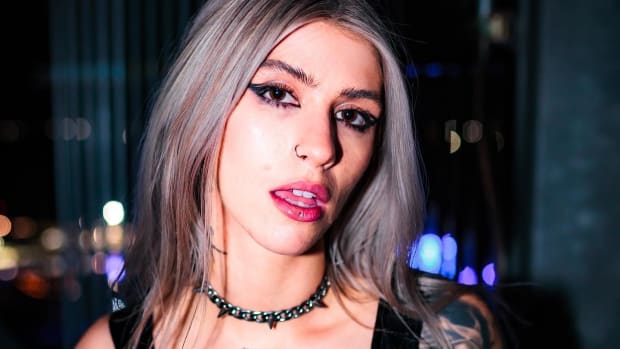 MUSIC RELEASES
"I Haven't Felt Like an Artist In a Long Time": Lucii's New Song Is a Whirlwind of Festered Emotions
"Sleeping Pills" is the most vulnerable track to-date from the EDM.com Class of 2021 star.